Alycia Debnam-Carey Birthday: Interesting Facts about Australian actress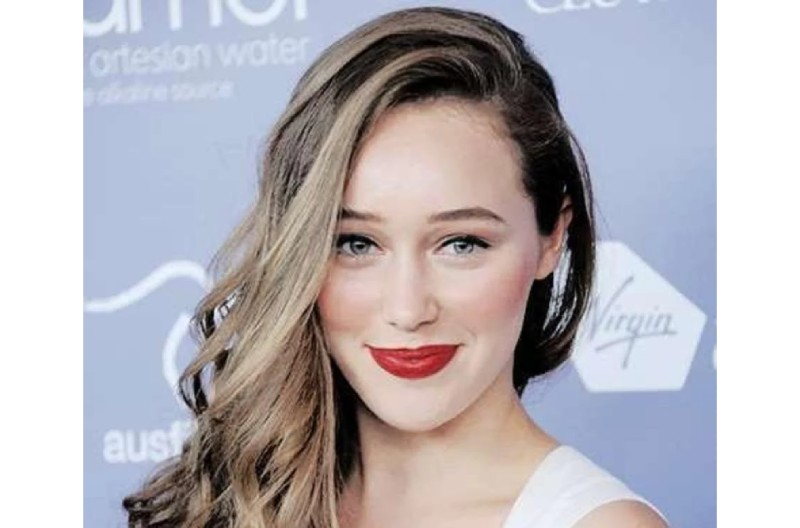 Alycia Debnam-Carey was born on July 20, 1993, in Sydney, Australia. In the wake of ascending to popularity on the reality series Next Stop Hollywood, she played a recurring role on The CW series The 100 and assumed significant roles in the films Into the Storm and The Devil's Hand.
Alycia Debnam-Carey is a member of TV Actress
Alycia Jasmin Debnam-Carey is an Australian actress born on July 20, 1993. Debnam-Carey is most popular for playing Lexa in the dystopian sci-fi "The 100."
Be that as it may, her effective career traces all the way back to 2003 when she made her film debut in "Martha's New Coat." Debnam-Carey is a lovely and talented actress deserving of celebration, particularly on her unique day today!
About Alycia Debnam-Carey
From the get-go in her screen acting career, she showed up in episodes of McLeod's Daughters and Dance Academy. In 2015, she took on the starring role of Alicia Clark on AMC's Fear the Walking Dead.
Alycia Debnam-Carey will celebrate her 29th birthday on Wednesday 20th of July 2022.
A native of Sydney, Australia, she studied music at the Newtown High School of the Performing Arts. She co-starred with Brit Morgan in a 2015 German film titled Unfriend.
Her filmography incorporates films and television shows like The 100, Talking Dead, Dread the Strolling Dead, Companion Solicitation, Into the Tempest, and others. Alycia's total assets from her career as an entertainer are around $2 million with every one of these works
Alycia Debnam-Carey made her acting debut in 2003 in Rachel Ward's "Martha's New Coat." Debnam-Carey then guests starred in "McLeod's Daughters" (2006) and voiced Lee in "The Safe House" (2008). She received a couple of small roles and started working in Hollywood at 18, in the wake of moving to the U.S.
In 2013, Alycia Debnam-Carey was a cast part in "Next Stop Hollywood," a documentary that followed six Australian actors in a competition for roles. Debnam-Carey starred in "The Devil's Hand" (2014) and assumed a supporting role in "Into the Storm" (2014).
Around the same time, Alycia Debnam-Carey guest starred as Lexa for the second season of the dystopian series "The 100," making her debut in episode six. In December 2014, she was announced as a lead character in "Fear the Walking Dead." The series premiered in August 2015 with Debnam-Carey as Alicia Clark.
Alycia Debnam-Carey proceeded to star in more movies including, "Friend Request" (2016) and "A Violent Separation" (2019). In 2020, she showed up on the season finale of "The 100" and is scheduled for additional tasks incorporating her directorial debut in 2022.
Alycia Debnam-Carey is an amazing actress whose individual life isn't as public as her professional one. Notwithstanding, our discoveries, Debnam-Carey is right now single and without kids. She is presently enjoying her life with her friends and family.