Anghami has rewarded (Banbouk Music) for hitting 200,000 plays in 1 Day and 5 more artists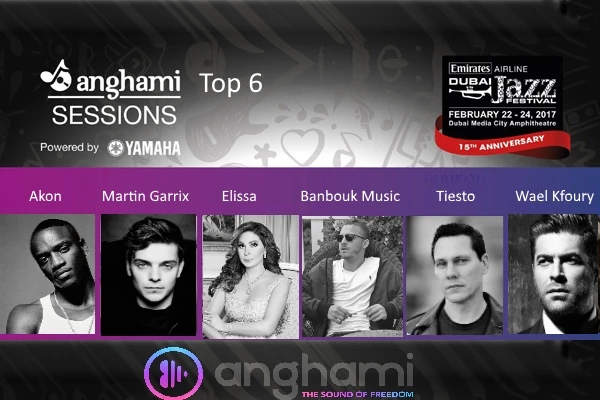 Anghami music app has rewarded (Banbouk Music) for hitting 200,000 plays in 1 Day with the golden bar.
Anghami tries to give artists a big push to produce more music especially new kind of music.
Banbouk produced the new track mixing Arabic music with techno tunes and listeners showed big love for that.
Anghami announced that Banbouk is working on his new organic track which will be done with pure organic sounds and it will be special for Anghami for the first 1 month.
He released 3 new songs recently which is: Half a pill – Alepp – Dogs are better and the 3 songs got a total plays of more than 200,000 plays.
Also rewarded Tiesto –Martin Garrix- Elissa-Wael Kfoury -Akon and Banbouk Music top Artists for June 2018.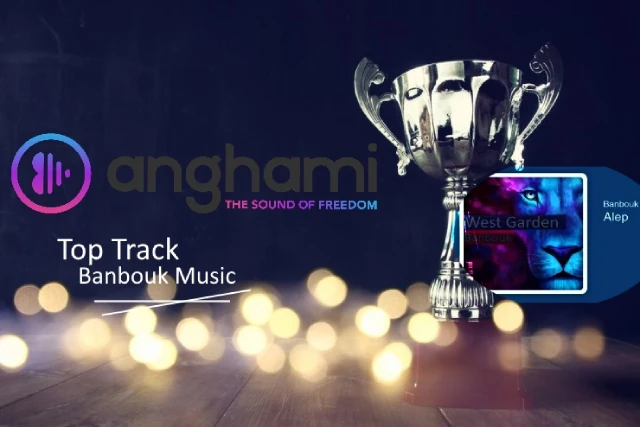 About Anghami
Anghami is an on-demand music streaming service in the Middle East, giving more than 70 million users access to a wide variety of Arabic and International songs. Like many music streaming services worldwide, Anghami plays a major role in elevating the value of the music industry, flipping the funnel from a declining revenue market to a fast-growing market that has shifted from a content owned (downloaded and purchased) to a content stream industry, driven by its mission to scale access to legal music where artists are remunerated for their streams.
About Digital Media Services (DMS)
Digital Media Services (DMS) was incorporated in 2010 as the official digital media arm of Choueiri Group. Today, the Company extends a premium portfolio of online/mobile offerings, which reach 120 million Unique Browsers and serve over 3.2 billion ads per month. Aligned with Choueiri Group's commitment to and focus on digital, DMS received a brand makeover in April 2017, which expresses its unique strength as the true voice of independent publishers. DMS is headquartered in Dubai, with presence in key regional markets.