Anıl Ulaş Övençoğlu: The new regulation in Turkish citizenship will not reduce housing prices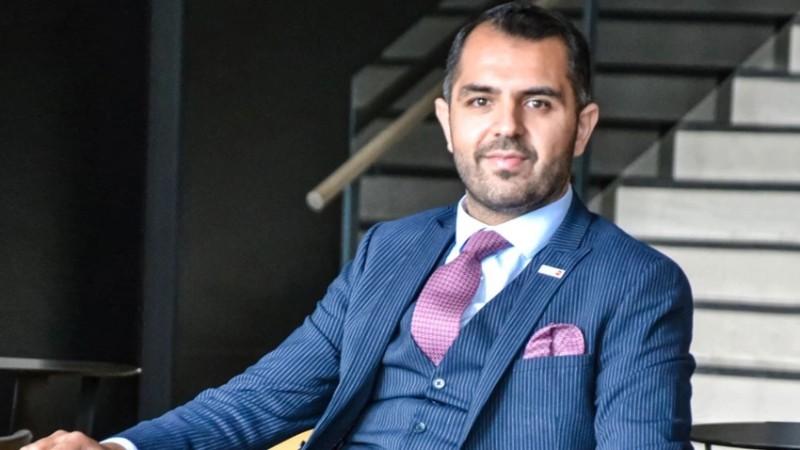 The real estate value to be taken in the application for Turkish citizenship will be increased from 250 thousand dollars to 400 thousand dollars.  Realtor Global Real Estate Chairman of the Board Anıl Ulaş Övençoğlu stated that the new regulation in housing sales to foreigners will not reduce housing prices.
Conditions are changing when applying for Turkish citizenship. According to the decision taken at the Presidential Cabinet meeting; The application requirement, which is 250 thousand dollars, is increased to 400 thousand dollars. The regulation will enter into force after its publication in the Official Gazette.
Realtor Global Chairman of the Board of Directors Anıl Ulaş Övençoğlu made an assessment regarding the increase of the lower limit of the real estate value to 400 thousand dollars in the acquisition of citizenship.
Övençoğlu stated that increasing this price does not benefit anyone;  "The new regulation will not reduce housing prices.  It will create a foreign exchange loss of at least 2 billion dollars annually.  In addition, it is known that the purchase of real estate and the acquisition of citizenship indirectly contribute to many other sectors.  In addition, citizenship can be obtained when depositing 500,000 thousand dollars or its equivalent in foreign currency or Turkish lira in banks currently operating in Turkey, on the condition that it is kept for three years, but it is still the least preferred option.  The effect of housing purchased for citizenship on the increase in housing prices is very limited.  If this is the purpose of the arrangement, it is very wrong.  Because only in the last 2 months, Ukrainians have rented more than 10 thousand houses.  Other refugees are renting much more.  These do not increase the rents, but do the apartments bought by the foreigner increase the rents?  It is obvious that this recent acceleration will be interrupted by this arrangement.  At the very least, it is useful to do this gradually.  Such a sharp rise will destroy these gains."  said.