Anthony Mendez Shares 3 Tips On Growing Your Social Media as a Health & Fitness Coach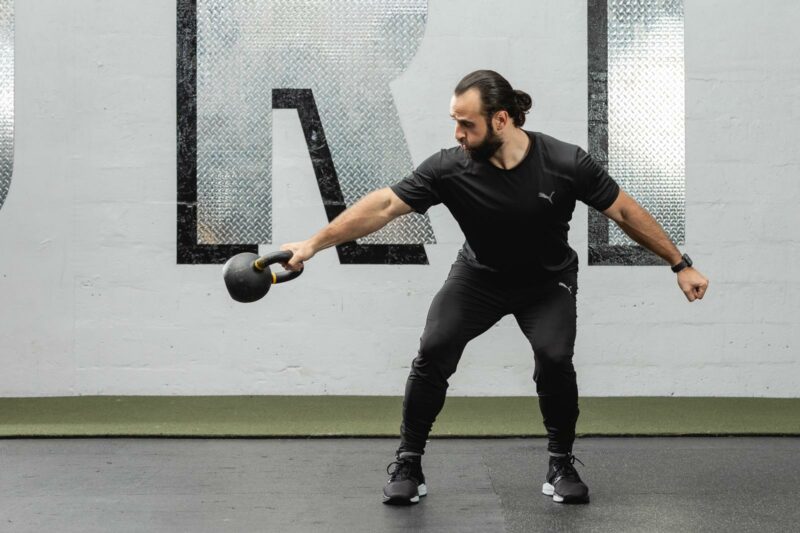 Anthony Mendez is a health & fitness professional who has been using social media to make milestones during the pandemic. Having started it seven years ago, he realized that he had the opportunity to reach most people and get the most out of social media. He immediately left his corporate job and decided to focus on where his heart was.
"I've been able to work with top-level brands, grow a community, impact lives, build a strong brand, have a voice, share my knowledge with people all around the world, increase my networking, find my significant other, and generate over a 6 figure income that keeps growing every year." He says.
Helping Others
Anthony noticed that the gap is too big, and he can't satisfy the market alone. Like a good coach, he created a system to teach health & fitness coaches how to leverage their social media in different ways. He has been showing them to create the most out of a powerful social media profile and the content they post.
He has techniques that allow the person they are attracting to feel drawn into their page and feel that the content therein is speaking to them. Through that, they are able to capture leads that often convert to clients.
"On top of that, having this powerful Bio & content in place, it now gives you leverage as well to connect with top-level brands in your industry! The key is to attract the right brands that make sense for you and be able to reach out to those brands that align with your values, personality, mindset, & core principles!" He adds.
Three tips for someone looking to grow their social media – Anthony Mendez
Connect! Connect! Connect! If you're not making an effort to connect with new people, then how are people going to find you and want to build a relationship with you. It's your job to go look for them and make those connections.
Building relationships! Allow yourself to build relationships with the new people you connect with. If you want to have a strong business, it all starts with relationship building. This will then allow you to have more credibility, trust, & confidence with your new connection.
Showcase your personality on social media! People want to know who you are as a person and your experiences! When building a Personal Brand, don't just focus on what you're selling or providing, it's as important to show the type of person you are! This is where brand building and brand positive reinforcement happens.
BONUS TIP: Stop comparing! When you're building your brand and business on social media, stop comparing yourself to other brands, companies, and individuals that are already successful! Remember this one thing I'm going to say: Don't compare your Chapter 1 to someone else's Chapter 20! Meaning: Don't compare where you're currently at with your life and business with someone else who might have more years, experience, and has gone through obstacles you haven't experienced yet! If you keep consistent every day, give your tremendous effort, you are constantly learning, you align yourself with the right people, and you use your passion every day to drive you. You will be successful!