Antonio Tallarico is in the top ranking of Italian music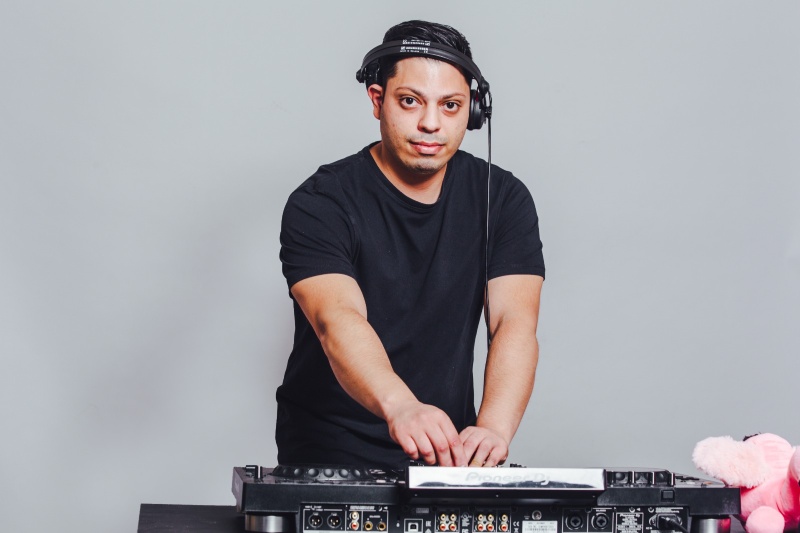 Antonio Tallarico born in 1992 in Manerbio (BS) on 7 March.
Being an established artist in this last period is increasingly difficult but Antonio has managed to make himself known thanks to several important aspects such as: music, image, communication, charisma, knowledge, and originality.
Antonio from an early age managed to have a passion for music by releasing real HITs, in fact, he managed to perform on the console in front of 2,000 people during the Brescia Music Festival: the right opportunity to entertain the public by showing his qualities. To make music Tallarico uses: Cymbals (Vinyl), CDJ (CD), and Mixing Software (Digital), and thanks to his skills he is certainly creating numerous songs including
those released under the AR.MS.Empire label such as: Losing Control, Night Storm, and Flamingo.
Antonio Tallarico is skilled in taking care of his image, in fact, you need to know that what makes the difference is also: clothing, his photo book and his logo, these key points of Antonio have certainly allowed him to leap in quality and together with the music to stand out and be more and more original.
Antonio updates in detail all the news on his site allowing together with his Facebook page and his Instagram profile to keep his numerous fans updated.
Tallarico despite there are so many songs around thanks to his good communication and talent has managed to conquer many people to the point of being considered famous in his musical niche.
More Link:
Site: www.antoniotallarico.it
Instagram: antoniotallaricoofficial