Antonio Vicente Jr. Ortigas leads an oil and gas company to optimal portfolio diversification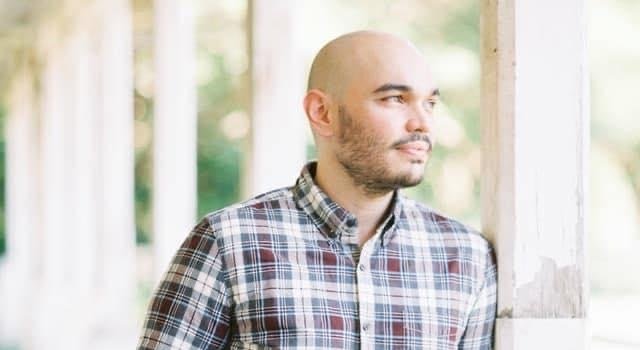 Entrepreneur, photographer, and coffee lover, Antonio Vicente Jr. Ortigas, helps Cotecna to expand from an oil and gas company to catering to the needs of several sectors
Antonio Vicente Jr. Ortigas is the current Country Manager and Director of Cotecna Elite Philippines, Inc., which is a subsidiary of Cotecna SA out of Geneva. The business is an independent third party inspection, certification and testing company and a global industry leader. Antonio's rise has been phenomenal and can be attributed to the remarkable feat he has achieved with the company since joining in 2018.
According to the 38-year-old, the decision to give him the responsibility of leading the company's operations in the Philippines is linked with the successes he achieved as an entrepreneur. The coffee addict turned his passion into a business and philanthropy. "I am a coffee addict and current owner of two Philippine Coffee Businesses. Both are centered on supporting local coffee farmers and roasters. We the People Coffee and Tea, Inc. is more of our way on giving back to society by donating a portion of our sales to different local charities," said Antonio Vicente Jr. Ortigas.
Antonio Vicente Jr. Ortigas joined Cotecna in 2008 as a sub-contractor, subsequently formalizing the relationship in 2013 by joining forces to launch Cotecna Elite Philippines. Thanks to his passion and dedication, Cotecna Elite Philippines has grown from a one industry business to diversify their portfolio into other industries. "I started working with Cotecna in 2008 as a sub- contractor and in 2013 we formalized our relationship by joining forces and starting Cotecna Elite Philippines. With my leadership, what was once a company focused on the oil and gas industry is now a more diverse organization catering to different sectors, including the agriculture, energy, minerals, hospitality, certification and trainings industries," said Antonio Vicente Jr. Ortigas.
Antonio is also a photographer that is looking to give major names in the industry a run for their money. He founded Antonio Ortigas to follow his passion and has done well for himself in a relatively short while. Antonio continues to expand his horizon not only as a professional but also as an entrepreneur and he looks to conquer more grounds as time goes on. "Educating and exposing myself on our business and industry. I took a Masters in Entrepreneurship that equipped me with the confidence, guidance, and tools to manage our business more efficiently and professionally."