Apple's iPhone 14 event: Apple starts production of virtual keynote for September event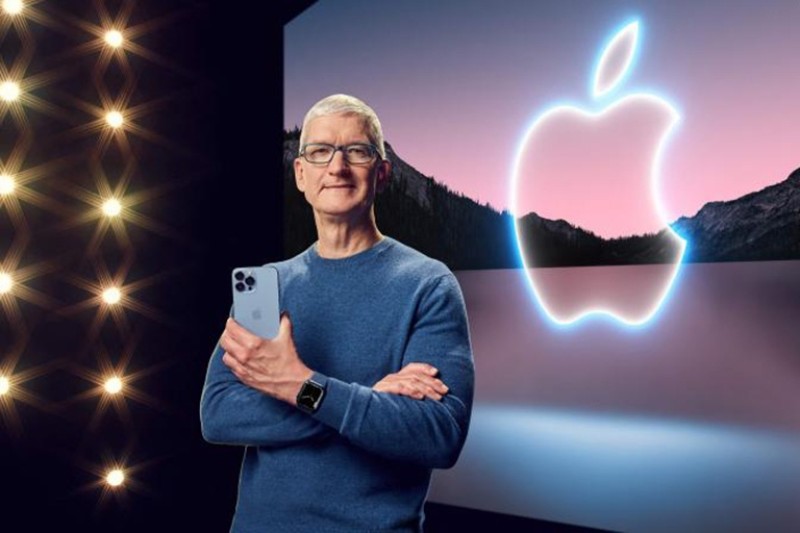 Apple has "started to record" its virtual September event, where it's supposed to announce the impending iPhone 14 lineup, the Apple Watch Series 8, and a new "rugged" Apple Watch model.
Writing in his most recent Power On newsletter, Gurman says the event, as would be considered normal to occur in the early part of September, is as of now under production, suggesting that Apple is arranging another virtual, pre-recorded event.
We're only one month from the normal announcement of the iPhone 14 and Apple's profoundly expected September event. As per another report today, Apple has begun the creative interaction for its iPhone 14 event…
Apple's iPhone 14 event
As per the most recent edition of Bloomberg's Mark Gurman's Power On newsletter, Apple has begun to "record and assemble its September media event." The event, in view of history, is probably going to occur during the main portion of September.
Some might have trusted that Apple would continue full face-to-face events for its headlining iPhone launch this year, yet that doesn't appear to be the situation. Apple held a generally computerized WWDC event in June however had a restricted face-to-face crowd at Apple Park to watch the pre-recorded featured discussion and have active time with new products.
Gurman says that Apple might want to hold two events this fall, like the most recent quite a long while. The September event will focus on the new iPhone and Apple Watch, while the second occasion in October will be Mac and iPad-focused.
Apple has an extensive list of products it's aiming to launch this fall, so it's not shocking we could witness two events before very long. Close by the new iPhones and Apple Watch, Apple is likewise planning to announce another iPad Pro, the second-generation AirPods Pro, and that's just the beginning.
Strikingly, this appears to imply that Apple is arranging a virtual or hybrid event for the iPhone 14 launch this year as opposed to a completely in-person event like what was finished preceding the pandemic. It appears to be possible that Apple will adopt a comparable strategy with the iPhone 14 launch as it took with WWDC in June.
This would mean a completely prerecorded keynote video, for certain individuals from the press in attendance at Apple Park for hands-on opportunities and briefings. The in-person portion of the event would be essentially more modest than WWDC on the grounds that Apple would welcome individuals from the press, as opposed to developers.
The report additionally reiterated a lot of what's in store at the event, with the essential spotlight being on the iPhone 14 and Apple Watch Series 8. Apple has four new iPhone 14 models underway, as well as the Apple Watch Series 8, an updated Apple Watch SE, and the all-new "Apple Watch Pro" model.
At last, Gurman speculated that Apple will probably hold two events this fall: one in September for the iPhone 14 and one more in October for new iPad and Mac announcements.