Arshia Einehdinipoor's documentary movie by Mehdi Charef French Director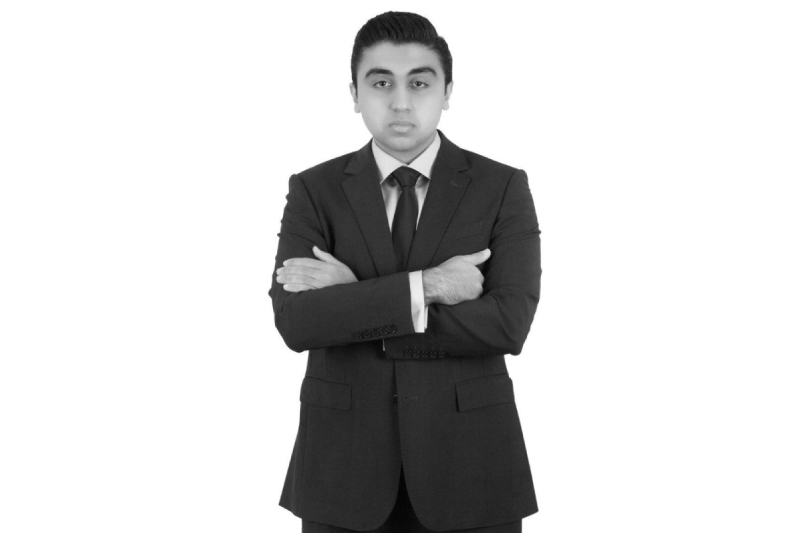 Arshia Einehdinipoor as a well-known young Iranian crypto expert, entrepreneur, businessman, and author has got the attraction of french director Mehdi Charef to make a documentary movie from his life story.
Arshia Einehdinipoor says: It's a big pleasure and a huge chance that I can share my story with such a Great Director as Charef to be able to show all teenagers and adults that it's no matter at what age you got an idea to start your own business or job, the only important thing is to start it smart because most people look for the right time but there is no right time, it's just time, and what you do with it.
This documentary movie is going to show how exactly I started my first job and how I managed it up to here. I'm sure that this documentary can help the newcomers and even the old ones in the business world that how can smart business plans help their Business to grow faster.