Artist you should keep on your Radar: T10 Musical Artist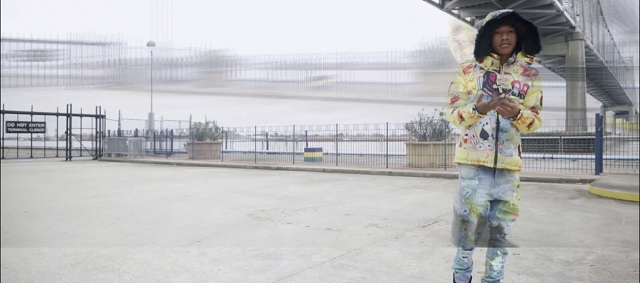 There's no doubt very few have the talent who can bring an impact on people's lives. Well, T10 Musical Artist, born October 6, 1997, in New Orleans, Louisiana is an American Rapper & songwriter who has wooed everyone in with his Dynamic musical sound.
Along with media, T10 has always aspired to be a captivating music artist. He's always trying to diverse and elevate his sound to produce quality music for his fans:
"I enjoy making good music, Quality over Quantity, I really enjoying this process and getting to learn a lot about music", said T10.
T10 believes that versatility is a quality every rapper must have to stay in the race. In July, he released his song 'Bigfoot', now at over 215K Views On YouTube & over +3 million Views on Apple Music.
Earlier this year, T10 has remixed, the late King Von "Grandson for president" which now has over 200,000 streams & counting on various platforms. He plans on dropping an Ep entitled "TheMask1" in January 2021.
Moreover, T10 grown up in New Orleans with his mother and has great fluency in languages including Spanish & French. His major interest lies in Pop and R&B and he has a lot of plans to collaborate with other singers and musicians.
With 2020 being a dull year for everyone, T10 hopes that 2021 will be better than this year. The rapper aims to make chart-topping music, travel, and perform on tours around the world.
Stay connected his official Instagram is https://www.instagram.com/T10MusicalArtist/