DJ and Producer Amanda Haze Sidelines Desk Job For Creative Dreams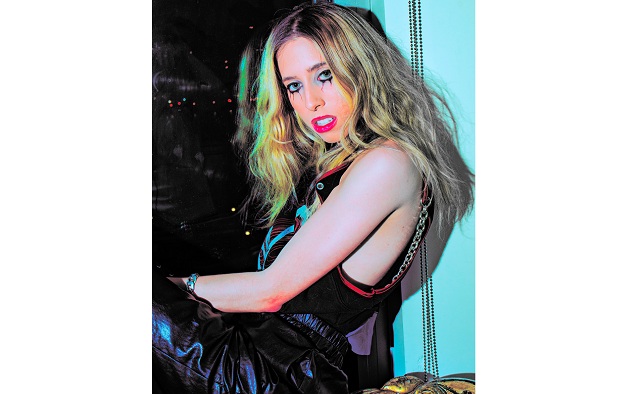 It's the classic love story between a creative mind and their passions. Amanda Haze ditched her desk job to pursue her dreams and hasn't looked back since. Becoming her own boss and taking on clients for graphic design and branding work is only the tip of the iceberg, as Haze has jumped straight into music, and come out the hottest DJ on the block.
Creating her first music after using a euro rack while studying abroad, Haze found a love for music that has been growing ever since. Developing a unique style of electronic music, Haze quickly found success releasing original house mixes on SoundCloud, and building a following. The young talent also began playing DJ sets at different venues, showing off her talents on stage.
With plans to release her newest project, Hazey, in early 2021, Haze also has her sights set elsewhere. Hoping to push her creative career one step further, she stated, "I want to produce more, not only music but also film, music videos, maybe even movies! I am trying to learn more about the production and direction behind films." Big things await Haze, and her fans and followers are anxious to see what she releases next.
You can find Amanda Haze on Instagram here and listen to her music here.