Ashlee Krutzfeldt, the Female Photographer Who Clung to Opportunity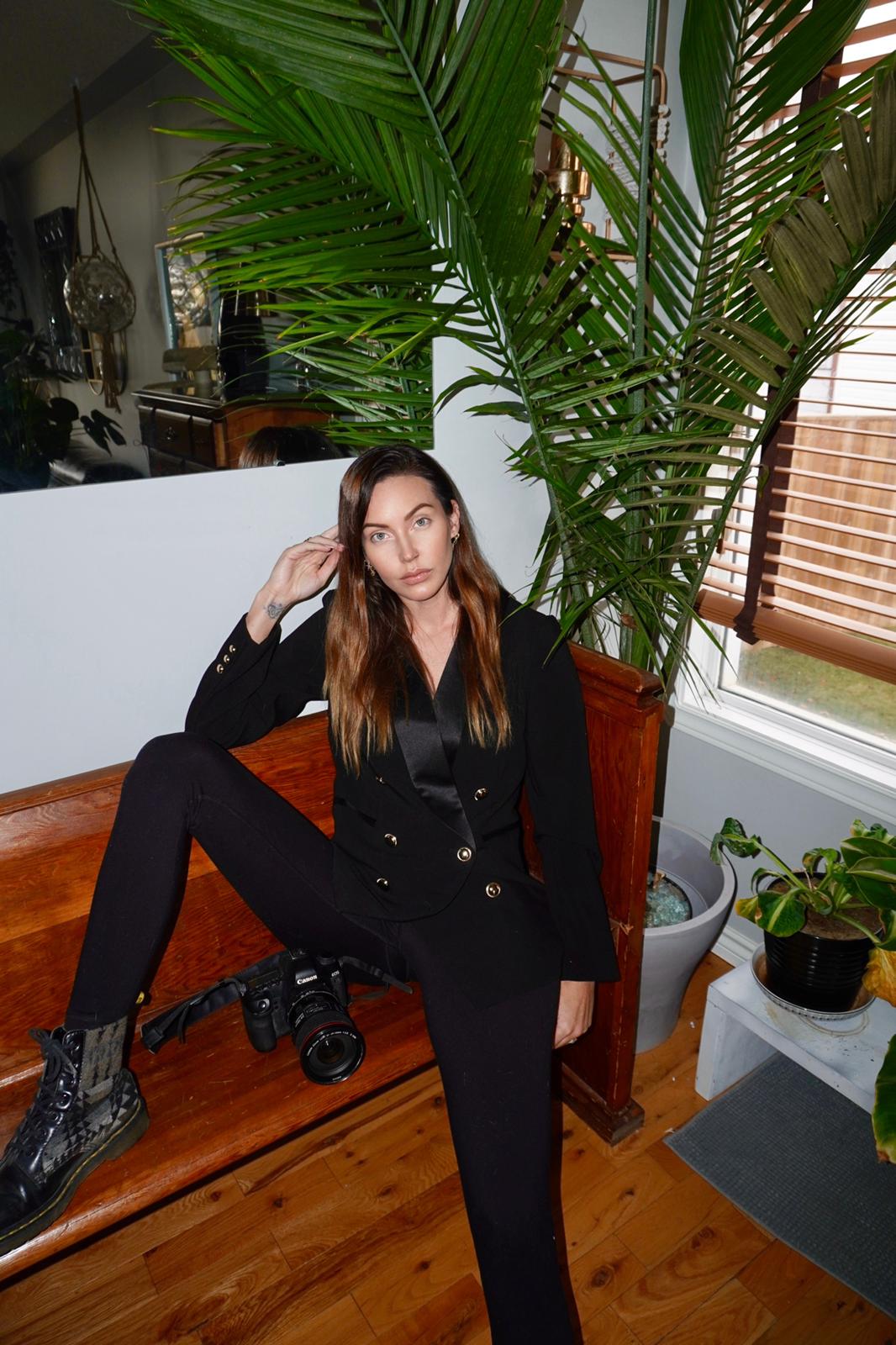 Breaking out in the photography industry can be incredibly challenging. Nowadays anyone with a phone can take a picture, upload it to Instagram, and call themselves a photographer. But ten years ago, it wasn't like that. The industry was aggressively competitive, which it still is, but it was also male-dominated, meaning there weren't many successful female photographers.
So, how did Ashlee Krutzfeldt, a female photographer from Alberta Canada overcome those obstacles to make a name for herself in the industry? By creating an opportunity for herself, hard work, networking and honing her craft to be unique and stand out while shooting all over rhe world.
Her career as a photographer started actually at a wedding when Ashlee's friend asked her to be the photographer to save some money. At that point, she had only ever done some photography in high school, and it wasn't terrific, but reluctantly she agreed.
As she began capturing the special moment and emotions of that day, she realized that this was her calling. For Ashlee, taking pictures that show people their inner beauty was a magical feeling, and since that day, she knew she never wanted to stop.
That encouraged her to get into photography as a full-time job, and soon after, she created her own company named AJKPHOTOGRAPHY. In the beginning, Ashlee did all the work herself, she even use to do the hair, makeup as well as styling and shooting the entire photoshoot.
That's when she realized it was time to create a team to help her out. The industry is so fast-paced and intricate that it's impossible for anyone to work alone. So, she began searching for determined, hardworking, and loyal people to join her. In no time, she created a strong team by pulling on makeup artists, hair stylists and an assistant that worked together. It made Ashlee feel good knowing she was creating work and business for others.
Another aspect of her work that she perfected is how she interacts with her models. Being a female photographer means that Ashlee has countless women reaching out to work with her, to the point where she's booked months in advance.
Ashlee's pristine reputation that she's had for the last ten years has been a help with that. Still, aside from her kind nature and ability to make everyone comfortable, she also has modelling experience of her own. This allows her to truly understand how the models are feeling during the shoots, so she can help them pose and get relaxed while creating an incredible image.
This comes in extra handy, considering Ashlee specializes in boudoir and glamour shoots. Once she noticed how much women prefer to work with female photographers for shoots like that, she stopped doing weddings and working with families. This proved to be the best choice to make because she has now become a big name in the industry.
Ashlee's unique photography has allowed her to work with a range of celebrities, including TV and movie stars, many WWE stars, ANTM models, and much more. Ashlee has also appeared on The Fashion Network's hit show Model Diaries, which is also available to stream on Amazon Prime.

If you want to take a look at Ashlee's photography for yourself, and even some behind the scenes work, then you can head over to her Instagram, @ajkphotography1.