Awesome Life Group Empowering People through Credit Repair Coaching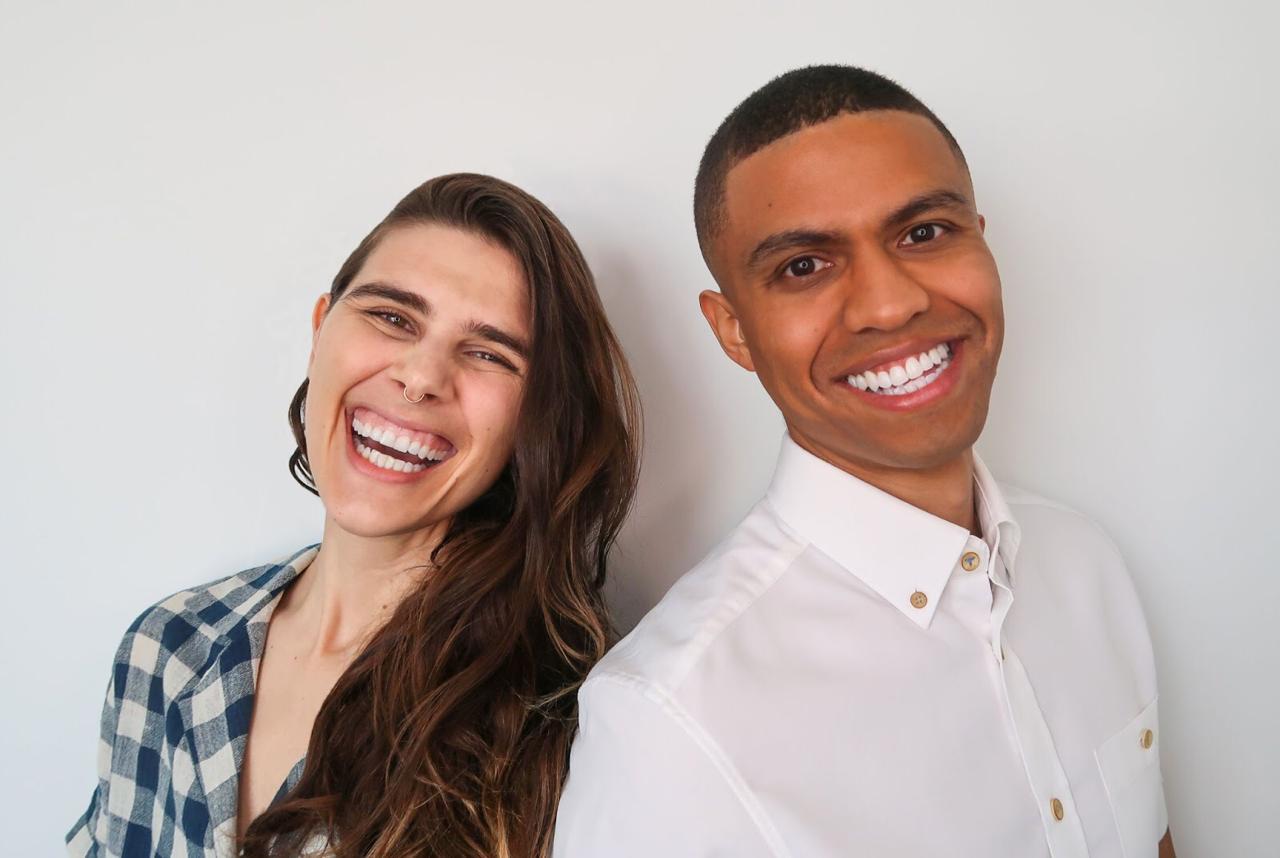 Millions of Americans struggle in life because of one reason—money. While it's true that money isn't everything, it is a significant factor in one's quality of life and success. One company named Awesome Life Group LLC recognized that reality and came up with a way to help people experience a more extraordinary life by helping them fix their credit and gain control of their financial future.
Awesome Life Group was founded by three individuals—Brandon Weaver, Cornita Pinchinat, and Jera Sky. The company's mission is to help thousands of people repair, restore, and rehabilitate their credit and enjoy a life with less anxiety and more freedom. The concept of Awesome Life Group first started after Brandon Weaver, an army reserve veteran with eight years of service, fell into some serious debt after experiencing two knee injuries and requiring hip surgery.
Determined to take more control of his life, Brandon Weaver learned how to repair his own credit. As a result, he improved his credit and brought his FICO score up from the 500 levels to well above the 800 levels, which is one of the best scores possible. After that accomplishment, Brandon partnered up with Jera Sky, an entrepreneur who had found great success with her own online business. Together they started a YouTube channel and made videos that would teach people various ways to improve their credit scores and get out of debt.
To date, their YouTube channel now has over 164,000 subscribers and has reached over twelve million video views in total. Later on, Cornita Pinchinat would join the organization now known as Awesome Life Group and bring a new wave of expertise in credit repair after she also improved her credit score after her divorce, and would later become the Managing Director who now oversees the full-time staff and operations of the company.
Awesome Life Group LLC has recently expanded into doing credit repair for clients and has served thousands of households and individuals through the years. The company is a force to be reckoned with in the credit repair industry as its strategies are some of the most effective in delivering fast and significant results. Having understood the pitfalls of credit-ridden lifestyles, the founders understand all the pain points and challenges of bad credit scores.
Accordingly, they use that as fuel to continue to push the parameters of credit repair and educate Americans on the importance of good credit scores and all the benefits that come with it.
"Having been in a situation where my credit was terrible, I realized that if I could do this for myself and change my own life, I could help a lot of other people," shared Brandon Weaver. "We are motivated to change people's lives for the better and to have a positive impact on families for generations to come."
Awesome Life Group LLC currently operates in Pittsburgh and was recently awarded as one of the best credit repair companies in the area by Expertise.com. Brandon, Cornita, and Jera hope to expand their operations to other countries and help hundreds of thousands of Americans very soon.
Learn more about the company and how to improve credit scores by visiting its YouTube channel and website.