Ayush Tomar: A Stunning personality with an aim towering high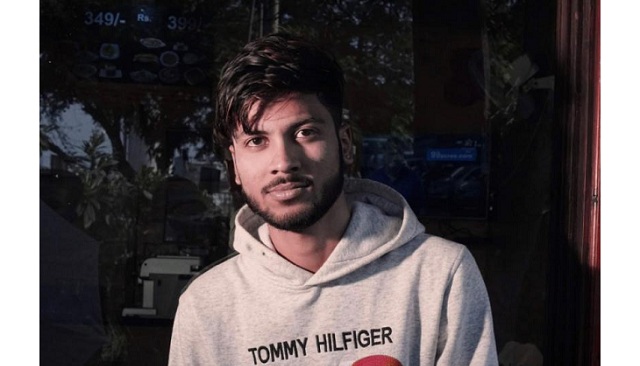 "There are no limits to what you can accomplish except the limits you place on your own thinking" Ayush Tomar highly banks on the aforementioned powerful line and according to him discipline and a positive mindset are Sin Qua Non for success.
Ayush is so young but still, he is generating six figures revenue in stock trading and running companies. His unique mindset has made him the youngest CEO of a record label and also he is one of the youngest stock traders from the city Kanpur.
Ayush is popularly known as Aayustaar, he is being adored by everyone. Ayush is planning to set up a stock trading company. He is all set to find a parent company to associate Staardust entertainment, Staardust media and Staardust records also he is ready to launch the company's first office building with world-class interiors and music studio with all the world-class equipment.
Ayush is an alumnus of KDMA world school and now he is planning to enter the gaming industry in India by 2025 also he is setting up Kanpur city's first international standard music studio and music marketing company.
Ayush is just 19 years old but he has made an incredible journey till now. He is a source of inspiration for countless people.