Banasthali Business Conference (BBC) Addressed Key Business Issues with Five Committees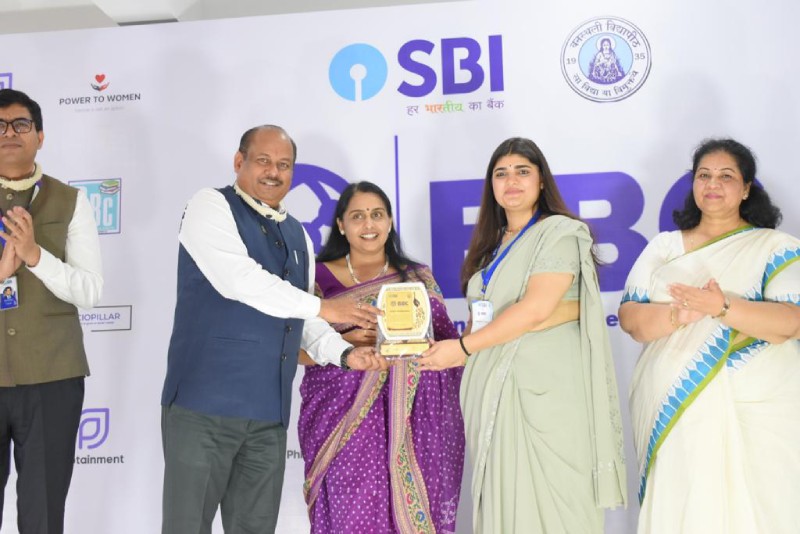 Banasthali, India – The much-awaited Banasthali Business Conference (BBC) took place from 24th March, 2023, to 26th March, 2023 at Banasthali Vidyapith, a leading women's university in Rajasthan. The conference promises to be the most significant event for business leaders and students across the country. BBC will feature five committees to discuss pressing business issues affecting the world today.
The five committees at BBC focused on the following key areas: HR, Marketing, Finance, AI and Tech, and International Press, Media, and Production House. Each committee had a session at the conference to debate and discuss agendas specific to their area of focus.
The AI and Tech committee examined the application of AI in different automation sectors, with emphasis on business processing requirements. The Mass Media and Production committee discussed the impact of novel platforms on media production houses and the responsibility of new-era media in the age of content hunger. The Marketing committee deliberated on addressing digital marketing, focusing on cookies and pop-ups, and the effect of the same on consumer experience. The Finance committee discussed the causes, effects, and mitigants of a global recession and its impact on business operations. Finally, the HR committee explored the issue of quiet quitting job satisfaction and the emergence of the gig workforce.
Banasthali Vidyapith would like to thank the State Bank of India for sponsoring this year's BBC, enabling students to gain a deeper understanding of the latest business issues. Annanya V Joshi, the chief moderator of BBC, had a word with different chairpersons of the committee, who expressed amazement at the level of research and confidence demonstrated by Banasthali Vidyapith students.
BBC promises to be an excellent opportunity for attendees to gain insights into key business issues, connect with industry leaders and experts, and build valuable networks. The conference will also provide an excellent platform for students to showcase their research and analytical skills.