Basil David Anthony Brings Modern Floors to Dubai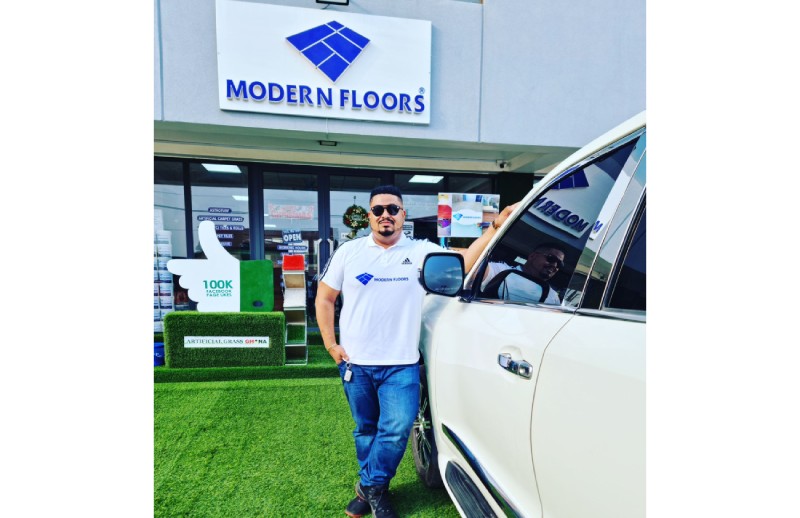 Dubai is set to witness the arrival of Modern Floors, the renowned flooring company founded by the visionary entrepreneur Basil David Anthony. This exciting venture marks the company's first showroom in the United Arab Emirates and further expands its presence in Africa and the Middle East, making it the fifth showroom in the region.
Since its establishment in 2017, Modern Floors has emerged as a leading force in the flooring industry, offering an impressive array of products such as artificial turf, vinyl, PVC, SPC, LVT, and carpet tiles. Additionally, the company provides a comprehensive range of adhesives and innovative floor and wall solutions.
The new Dubai showroom is strategically situated in the heart of the city's bustling home furnishings industry, inviting various esteemed clients including contractors, interior designers, landscapers, tilers, homeowners, property developers, architects, and traders.
Modern Floors is widely recognized for its unwavering commitment to delivering unrivalled quality products and services to its customers. The Dubai showroom exemplifies this commitment, showcasing an extensive selection of top-of-the-line offerings. Moreover, the knowledgeable and helpful staff ensure that visitors receive the utmost assistance in their flooring requirements.
Undoubtedly, the opening of the Dubai showroom is a monumental milestone for Modern Floors. It fortifies the company's position in the Middle East and sets the stage for its continued growth and success, both regionally and globally.
About Modern Floors
Founded by the visionary entrepreneur Basil David Anthony, Modern Floors is a distinguished Ghanaian flooring company specializing in a wide range of flooring products. With its exceptional offerings in artificial turf, vinyl, PVC, SPC, LVT, and carpet tiles, the company has solidified its position as a key player in the industry. Modern Floors also provides an assortment of adhesives and innovative solutions for floors and walls.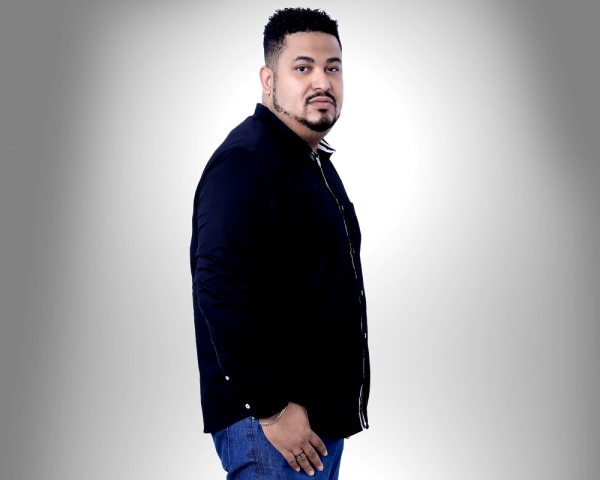 Over the years, Modern Floors has expanded its reach, establishing five showrooms in Ghana, and now, with its grand entry into Dubai, it is poised to make a lasting impact in the Middle East and beyond.
With an unwavering dedication to customer satisfaction, Modern Floors ensures that its products are crafted from the finest materials and backed by a satisfaction guarantee. The company also offers a range of installation and maintenance services, further enhancing its commitment to meeting the diverse needs of its clientele.
If you seek high-quality flooring products and exceptional service, look no further than Modern Floors. To explore their impressive range of offerings, visit their website at www.modernfloorsuae.com and discover the innovative world of flooring solutions today.