EikhonAxom Hoi Bhai Media: Empowering Assam's Music Industry through Innovation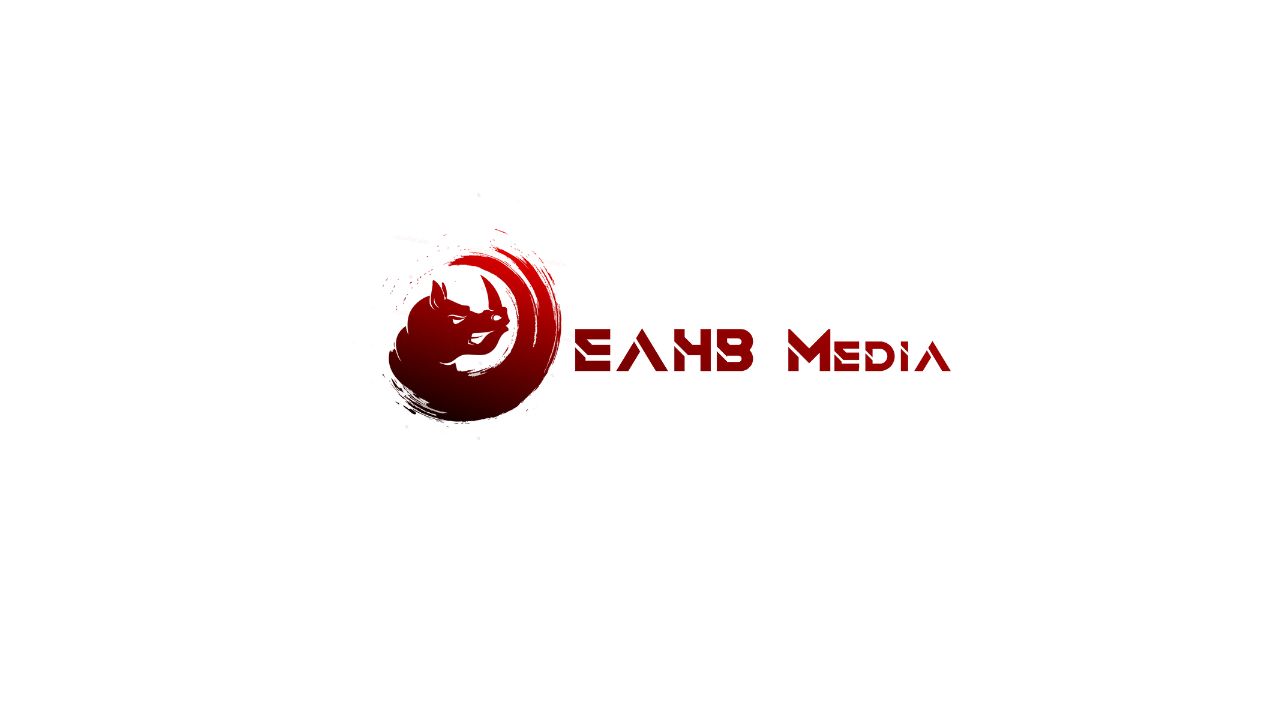 New Delhi (India), June 13: EikhonAxom Hoi Bhai (EAHB) Media, a groundbreaking music organization founded by MonujBoraik, has its roots in Assam, a culturally rich region in northeast India. The company's primary objective is to elevate the regional music scene to new heights and to introduce its diverse sounds to the global stage.
A Melting Pot of Cultural Diversity
EAHB Media is dedicated to promoting regional music genres, which include languages such as Assamese, Manipuri, Bangla, Bodo, Bishnupriya Manipuri, Sadri, Odia, Nagpuri, and many more. The company collaborates with over 2000 independent artists and 100+ music labels, collectively contributing to a million-dollar market for India's regional music scene.
The Allure of Folk Fusion
The unmatched appeal of blended traditional folk music with contemporary elements has a unique ability to captivate listeners' hearts and provide an unparalleled auditory experience. This modern twist on folk music has garnered attention from audiences around the globe.
Comprehensive Services for the Regional Music Industry
EAHB Media offers a range of services to support the burgeoning regional music industry, from distribution and marketing to content management. The company has formed partnerships with various platforms to provide local artists with increased exposure and opportunities for financial growth.
Bridging the Gap in Music Management
In the past, regional artists struggled to navigate the complexities of the music management system, and many were unaware of their potential earnings through music royalties. The absence of a thriving independent music culture contributed to the industry's stagnation, as many artists released their music exclusively on YouTube and were unaware of the benefits of licensing, distributing on streaming platforms like Spotify, and protecting their copyright.
Empowering Artists with Knowledge and Support
With the emergence of companies like EAHB Media, regional artists can now focus on their creative pursuits, knowing that they have a reliable partner to handle the business aspects of their craft. The company's collaborations, data analysis, and discussions with artists, as well as their efforts to keep them informed about the latest news and updates from various streaming platforms, have equipped musicians with valuable insights to adapt to changing audience preferences and industry trends.
The Ten Major Sections of EikhonAxom Hoi Bhai Media's Impact
1. Elevating Regional Music: EAHB Media has played a vital role in raising the profile of regional music from India, allowing artists to reach a wider global audience.
2. Promoting Cultural Diversity: By supporting various regional languages and music genres, the company has contributed to the rich tapestry of India's cultural heritage.
3. Fostering Independent Artists: EAHB Media's collaboration with over 2000 independent artists has created a thriving network of talented musicians, contributing to the growth of the regional music scene.
4. Collaborating with Music Labels: By partnering with 100+ music labels, the company has expanded its reach and influence within the industry.
5. Revolutionizing Music Distribution: EAHB Media's innovative approach to music distribution has provided regional artists with increased exposure and new revenue streams.
6. Empowering Artists with Music Management: The company's expertise in music management and copyright protection has enabled artists to focus on their creative pursuits, knowing that their interests are safeguarded.
7. Supporting the Growth of the Regional Music Industry: EAHB Media's comprehensive range of services has played a significant role in the development and success of the regional music industry.
8. Adapting to Changing Trends: The company's ongoing research and analysis of industry trends have equipped artists with valuable insights, enabling them to adapt and create music that resonates with their target audience.
9. Facilitating Collaboration: EAHB Media fosters a collaborative environment where artists can connect, learn from one another, and grow together as a community.
10. Achieving Global Recognition: The company's efforts have contributed to the regional music industry's transformation into a million-dollar market, earning recognition and admiration from music enthusiasts worldwide.
Conclusion
EAHB Media's unwavering commitment to nurturing and promoting the regional music industry has had a profound impact on artists, labels, and audiences alike. By providing comprehensive services and empowering musicians with the knowledge and support they need to succeed, EAHB Media has played a pivotal role in transforming the regional music scene and bringing its diverse sounds to the global stage. With a keen understanding of the industry's ever-changing landscape, the company continues to adapt and innovate, ensuring its place at the forefront of India's regional music revolution.