Boba Milic Shares 5 Pro Tips for New Online Sellers on Platforms Like Amazon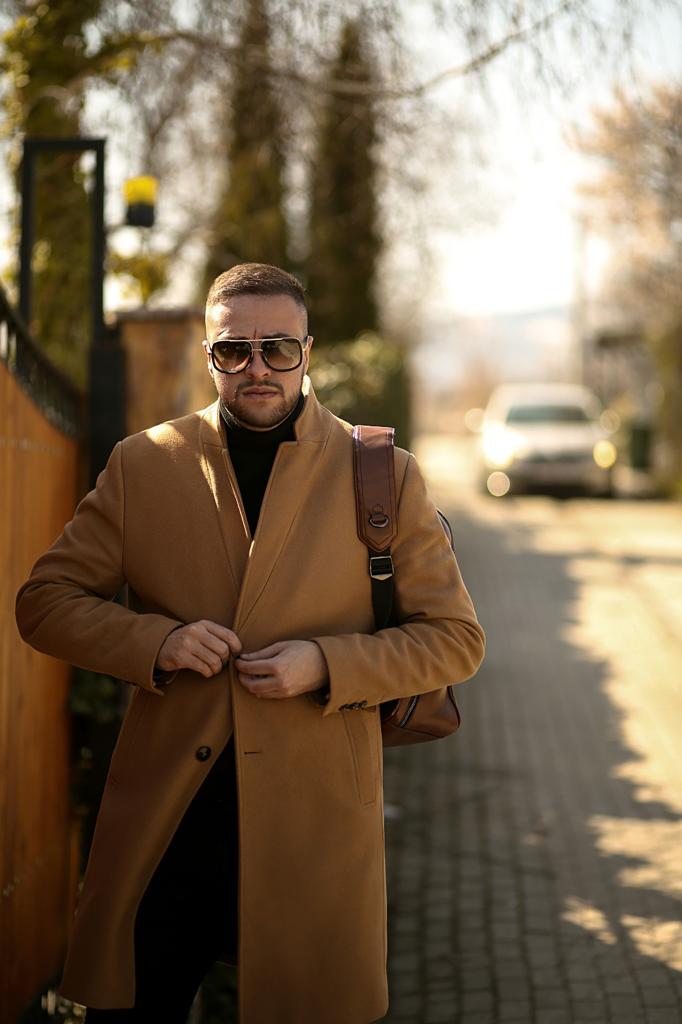 E-commerce has changed the landscape of the retail industry. Today, the opportunities for online stores on platforms like Amazon and eBay are endless. Boba Milic is the founder of Ran For You Amazon stores, which helps people become successful online sellers. Here, Boba Milic shares five pro tips for those new to selling online.
Prioritize fulfillment
Boba stresses that accepting a purchase is a promise, and fulfilling that promise quickly and efficiently for your customer should be your top priority.
Have a business model
Boba shares that there are many different selling strategies and business models to choose from, and you should weigh the proposed risk and profit before you commit to your system.
Make your prices competitive
Most consumers, Boba says, choose to shop online to find better prices than what they are offered in stores. Keeping your prices competitive by identifying and keeping an eye on your competition is crucial for building a customer base.
Use top quality product images
Boba explains that transparency and trustworthiness are essential when selling online. Every image linked to a product must be professional and accurate.
Use SEO in your product description
According to Boba, most new sellers overlook the importance of SEO (search engine optimization) within the copy of their product description. Up-to-date keywords can help your products show up in more searches and make more consumers aware of your store. Setting up your online store may seem daunting at first, but Boba Milic believes that the opportunities in the world of e-commerce are endless, and we will soon see more and more people choosing to build up their income by selling online.