Born with a silver spoon, Dawood Ahmed is now a great entrepreneur!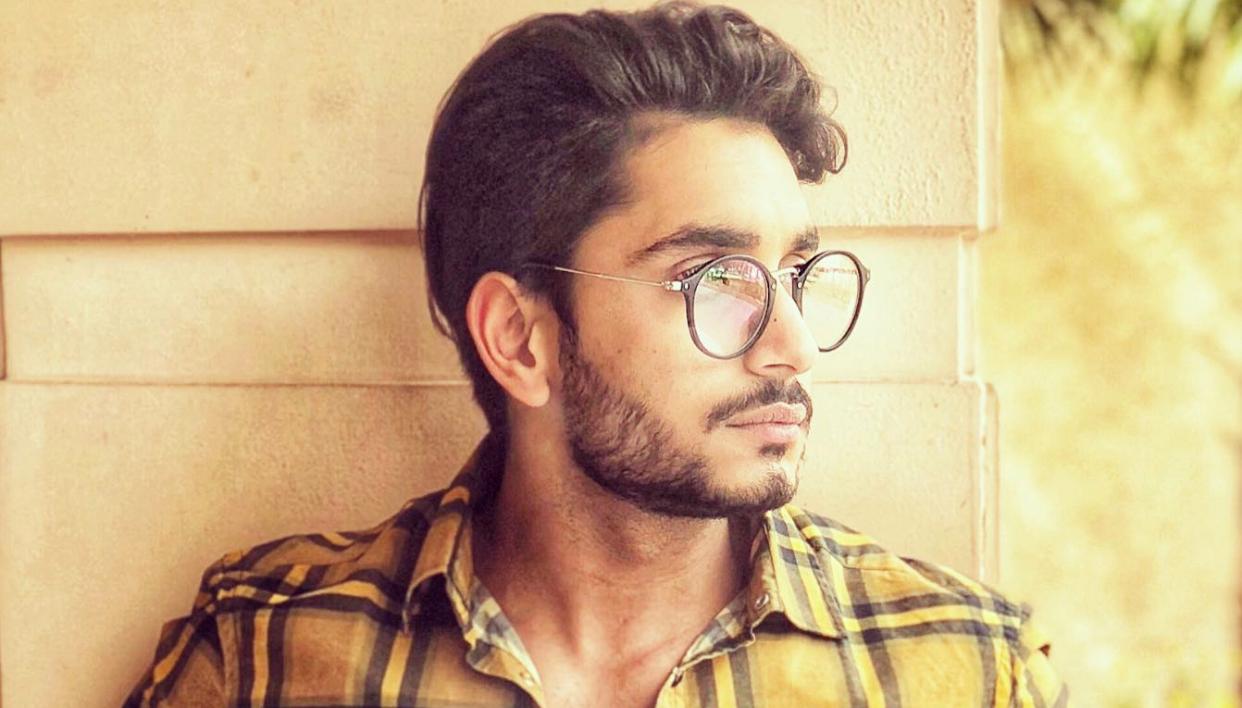 He belongs to a renowned family which, irrespective of their caste, religion, gender, etc. has served the people for ages. Dawood Ahmed was born on 15th April 1991, in an affluent Muslim-Punjabi family of Lucknow. He completed his schooling in Agra and moved to England for further studies in 2010. He stayed there till the completion of his under-graduation from Brookes University, in Oxford. He was named as the face of Oxford by public voting because of his great and attractive personality in 2012.
He also modeled for English companies like LA mode and Paparazzi during his college years. His hard work and perseverance were the only factors that made his way to great success. Apart from fashion and modeling, Dawood Ahmed has also worked with various event management companies in England. He learned about shoe designing from ARS Sutoria University. He is a Pro Shoe Designer, and he also exports merchandise in India.
He is one of those few people who design or produce shoes, many are involved in this business but not everyone has the same amount of talent that this man has. As good as an entrepreneur he is, he also is a great human being, he calls his employees a family where 800 people are involved and he takes care of their well-being as well.
Dawood Ahmed is polishing his skills to make his dream come true. He believes that hard work and perfect strategy can make your journey smoother in the case of entrepreneurship. Being from a wealthy family and having a silver spoon can bring you the investors, but when it comes to the planning, strategies, and execution part, one has to take care of it single-handedly. He says that self-motivation, perseverance, patience, smart work, play vital roles for budding entrepreneurs, and when the business is growing gradually with a decent number of employees, then you need to encourage them to keep the productivity rate perfect. He encourages his employees to bring the best out of them and they can prosper in life through some good work, he also works hard yet smart to prosper in his niche.
Dawood Ahmed travels frequently to European countries to participate in the fairs such as Expo Riva Schuh and Micam, and he wants to make his brand famous all over the world. He has thought of launching "Dee Enterprise", which will allow importing raw materials at cheap prices and supply them in all Agra. He is also a part of "AFMEC" (Agra Footwear Manufacturers and Exporters Chamber) which is a renowned leather society. These societies help budding entrepreneurs to flourish their businesses.
Apart from all the work-related things, Ahmed loves playing soccer and has also participated in the Summer Training Camp organized by Manchester United Soccer Club. He also loves sports cars.
He has also been featured in Being Human clothes several times, as he does a lot of charity work. Dawood Ahmed has been also involved in youth political work for the benefit of the locals. He wishes to establish a charitable hospital in the name of his grandmother for helping the poor and needy people. He also desires to try his luck in the textile industry and wants to make his brand visible all over the world.