Business consultant Chris Diaz: "The secret to building bullet-proof businesses is harnessing unique marketing strategy"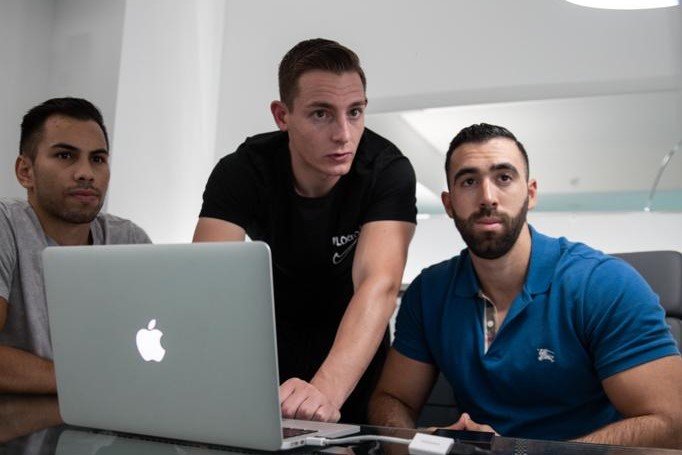 Marketing has opened the gates of so many opportunities for business world, that it has become an essential practice now. Chris Diaz, the CEO of Chris Diaz Agency, and a prominent strategist emphasis on creating a unique marketing strategy instead of the regular one for a successful business.
Chris Diaz, a marketing strategist and expert after numerous years of experience has shared his insights into what makes a normal business into a solid, successful, bullet-proof venture. His own firm offers customized unique marketing services that helps their clients to create a strong presence in the market. He focuses on digital solutions that improve sales cycles. I'm invested heavily into daily research, continued expansion, professional development, and masterminding with his team members in order to provide the highest level of service to his clients", Says Diaz. He emphasizes on the importance of growth, and readily evolving with the dynamics of the market in order to ensure sustainable services. Unique branding strategy, according to him is something which looks tailor made for that business, and focuses on the key components which helps in its growth. Understanding what the customer wants, and what they need is a key component. A Unique branding strategy cannot be created without in-depth research, continuous innovation, professional development and masterminding the team to ensure best results.
Born in Miami, Florida, United States, Chris has a Bachelors Degree in Business Administration from Florida International University. He is a top consultant for business and elite entrepreneurs, and works as a social media strategist. With experience and unique mindset, his agency has started to grow multifold. His revolutionary marketing strategies helps business grow their online presence in minimal span. His main focus in on providing digital solutions to marketing problems, that focus directly on increasing the sales and revenue. His understanding of the market combined with unique strategies has helped multiple entrepreneurs, celebrities and business to go online and create large scale revenues over time. Diaz has learned to perform to the best of his abilities by personally catering to every client's model, and customizing it for them.
At such a small age, Diaz has inspired millions of youth in USA who wish to put forth their unique ideas for other. He successfully managed to overcome the difficulties in his life, and learnt to convert them into creating one of the mist successful venture of his life.