Willy Hobal, the man who brings innovation to the luxury hotels branding business in Europe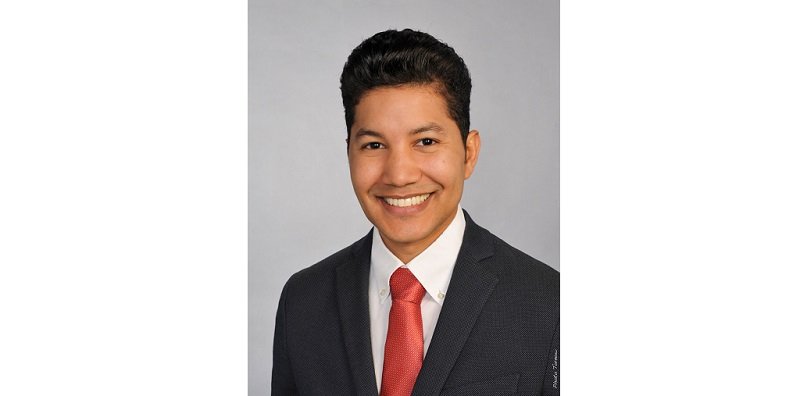 Many luxury hotel businesses are struggling to keep up with growing competition and customer demands. Need for a strategic partner to enhance their brand value is a must in order to sustain in business.
Willy's story dates back to the beautiful town in the North coast of Dominician Republic called Sosua when at a tender age of nine he started working as a house cleaner. The owner of the house was into hospitality industry and Willy was very much in awe of the profession his owner was in that he promised himself to make a career in the same industry as his master when he grows up. Needless to say he was indeed in the same profession and the same job at the age of eighteen. Having spent a decade working as a marketer in the hotel industry and his drive to make a mark in the hospitality industry soon paved way to his passion of becoming an entrepreneur. His immense expertise in managing development strategies and sales generation gave birth to his own venture and 'Hobal Luxury Collection' was launched in 2020 as a company which is into promotion, marketing and designing PR Strategies for luxury hotels to improve their brand value and standing in the European markets.
Willy also believes in giving back to the community by volunteering for different charitable organizations in addition to running his own charity by the name 'Tiempos de Bondad Foundation' as a founder / president. His organization provides free education to children and youths in Latin America.
When not working Willy can be seen spending time cooking, reading and playing with his pet pooch 'Gucci'. He owes a lot to his partner Robin and his parents for their ever giving inspiration and support. "You can achieve your dreams if you have the right people around you" is what he strongly believes. He wants to give special reference to 'The Alter Ego effect' written by Todd Herman which helped him face the fears of failure when he started his entrepreneurial journey.
His success mantra is"work hard and follow your passion and nothing can stop you from reaching the heights of success".
Willy can be reached through his social media accounts on facebook – www.facebook.com/willyhobal, Instagram – www.instagram.com/willyhobal and Twitter – www.twitter.com/willyhobal