Learn the Social Media Tools You Need to Create Thriving Content & Grow Your Following in Under 30 Days with 'Kickstart My Influence' Online Mastermind Workshop by Jessica Lynne White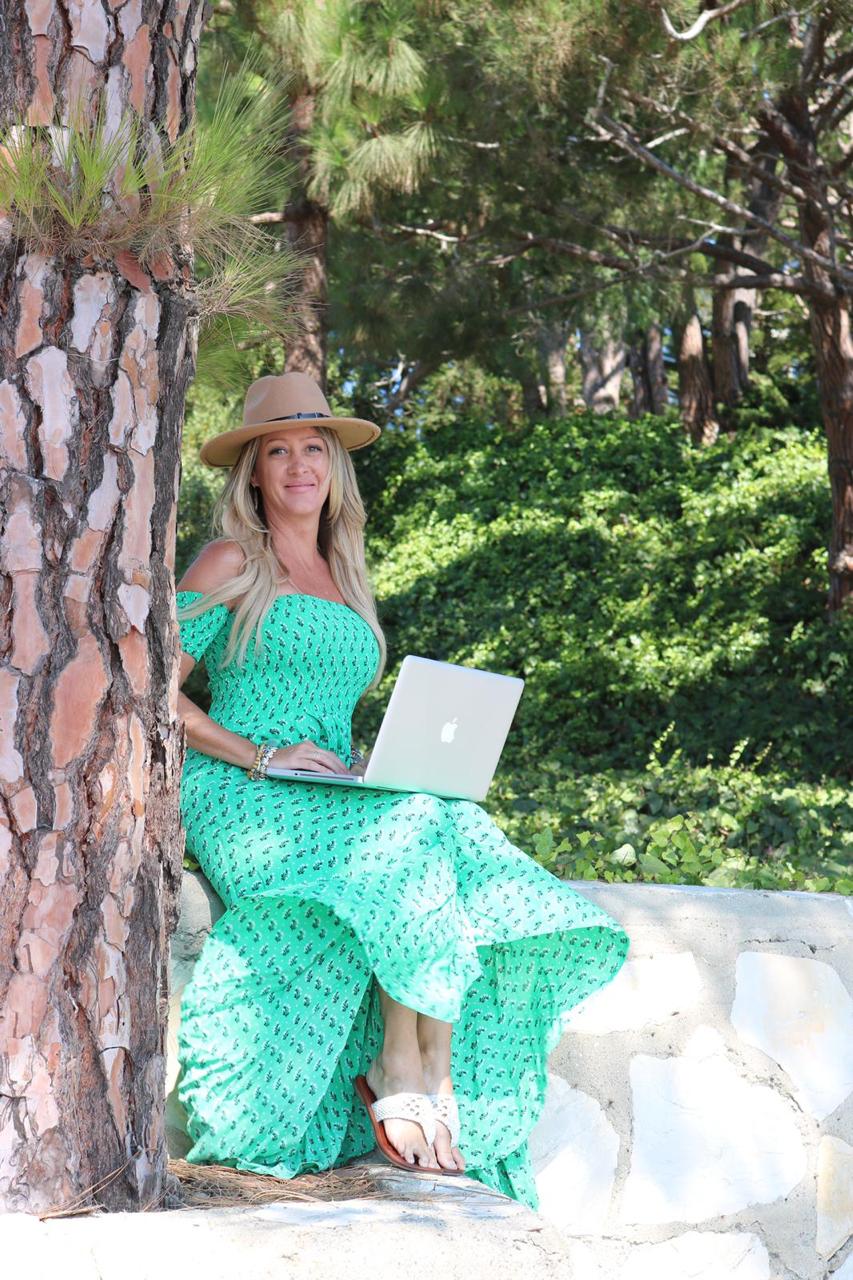 Game changing question for people ready to get clear on how to show up as a successful social media influencer: What's the difference between them and you? Do you ever see social media influencers and feel like you could do a way better job? Maybe you have the talent but you don't have the right guidance or you have no idea where to get started? Learn to grow an engaged audience and create an influence that wildly attracts brand deals and followers with social media strategist, influencer, and PR expert Jessica Lynne White.  Jessica's new online Mastermind Workshop "Kickstart My Influence" has now entered the chat and the mystery is over for newbie influencers.  What if I told you the branded content marketing industry is worth a cool $200 Billion in North America alone? No more feeling overwhelmed or confused with what steps to take to become a successful social media influencer and blogger because Jessica covers all the basics.  She also dishes on the advanced tricks needed to become a successful social media influencer in less than 4 weeks. Her all-new info packed workshop "Kickstart My Influence" will prepare newbie influencers and bloggers to hit the ground running, without all the trial and error or mind games of the social scroll.
Introducing the set by step guide to grow your following and create content that is consistent with high-converting emails, templates and pitch techniques that take the guess work out of pitching.  What makes Kickstart My Influence Mastermind Workshop a no brainer?  New influencers and bloggers can get paid collaboration deals working with dream sponsors and brands right away (no matter how big or small your following!) with this easy-to-follow course that ditches overwhelm and creates consistent guidance and inspiration. Also included in the course:
*Achieve clarity on your specific niche and influencer brand
*Learn how to successfully pitch brands and get those all-important paid deals
*Plan & create thriving content that grows your following and makes your irresistable to brands
Start creating content where you know exactly what to do and say to see the success you crave and deserve.  The participants will also receive Jessica's curated influencer tools including her free ebook – The Ultimate Beginner's Guide to becoming an Influencer.  Also included are downloadable worksheets and printouts for goal setting and planning, and all of Jessica's cheat sheets for pitching and landing paid deals. But wait, there is so much more. You will learn the secrets to successfully using hashtags to attract followers and brands alike.  Bonus features of Kickstart My Influence include all the strategies on how to leverage Instagram features such as stories, reels, and IGTV. Paid students will also receive Jessica's custom Lightroom photo presets "Love Your Filter" bundle for free, so kick-starting your instagram feed aesthetic is a no brainer. To find out more about this influencer curated Mastermind Workshop, visit this link: https://www.kickstartmyinfluence.com
Jessica is the creator of the Zen Mom Life blog, a successful social media inlfuencer and strategist on many channels, and a branding & marketing expert. She is also a Licensed Physical Therapist as well as a Mindfulness Coach in Los Angeles, California.
For more information, you can reach out: https://www.jessicalynnewhite.com/
You can find Jessica on various platforms through these links:
Instagram: https://www.instagram.com/zenjessica/
Twitter: https://twitter.com/zenmomlife