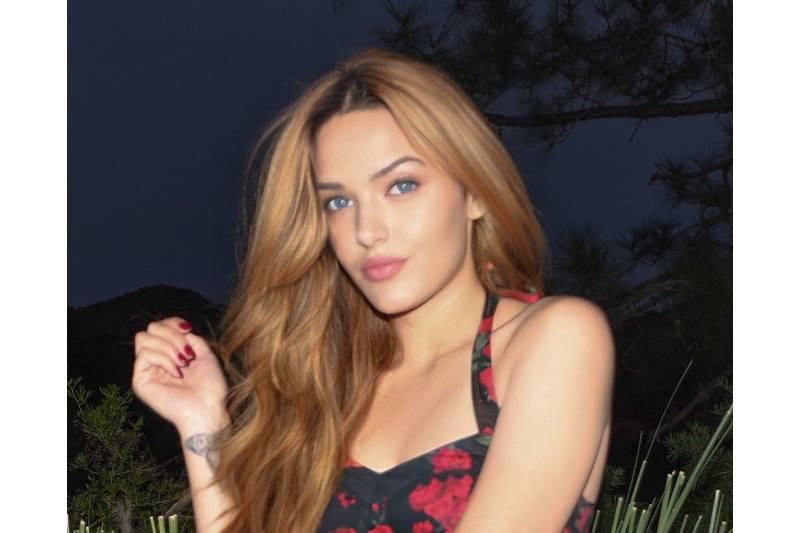 Model Katanna Clarke answers questions for Poerty In Motion based in South Africa and we are loving her answers below :
(Catching up with Model Katanna Clarke)
Quote she lives be: "Your time is limited, so don't waste it living someone else's life. …
Describe yourself in 3 words?
Different, Sharp, Hilarious
Best thing about the country you are from?
The best thing about the USA is the never ending possibilities…The best thing about Brazil is the Brazilian energy… and food
Favourite food & drink?
I don't discriminate food or drinks … I love them all.
Funniest pick up line used on you?
I don't think anyone has ever used one on me .. I'm usually the one with the pick up lines
Last movie you watched?
I watch a lot of tv shows and movies .. the last movie was Ace Ventura when nature calls … I almost peed my pants . Hilarious
Last song you heard ?
F'n perfect by P!nk
Favourite Lingerie brand & Color?
Calvin Klein … color black
What's the most sexiest thing imaginable?
Runaway from everything with the love of your life in the rain.
Favorite body part on you
And on a guy?
Guy heart
And on me … my brain lol
If you were invisible for a Day where would you wanna be the most?
The White House