Celebrity Stylist, Fashion Director, Photographer and Influencer, Steven Branco Tells us What it's like to be on Instagram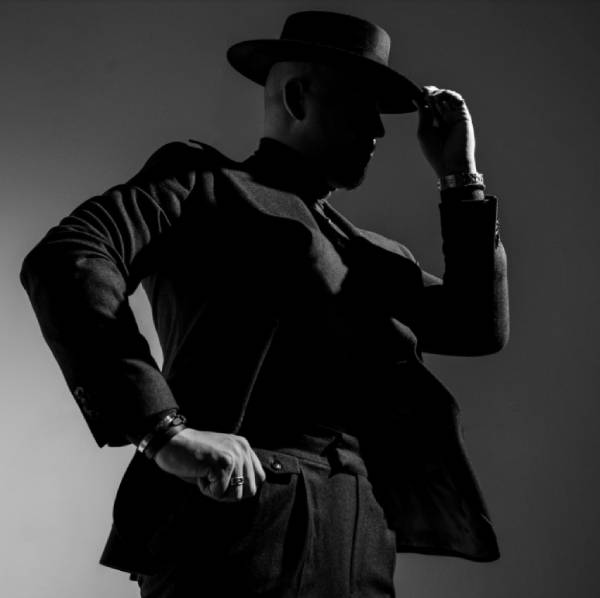 Toronto's own men's style influencer Steven Branco has been building his following on Instagram by posting creative and stylish content. He has amassed over 20-thousand followers in the two years he's been online and it's only growing from here. We caught up with him to talk about all things social media, how he keeps it consistent, creative, and engaging.
"I've been working in the digital space for 15-years now, and my first social media platform wasn't Instagram, it was Twitter where I wanted to be "part of the discussion" so we say. At the time, Twitter was new, and everyone was using it. How better to do research for clients, than going straight to the source".
Branco didn't get onto Instagram until 2018, and in those two short years he's been on the platform he's already amassed 20k+ followers. With a background in photography and as a professional creative director Branco had no trouble filling his page with creative content.
"I had to start booking in time to either take my own photos, or book shoots to create content for the page. I'm lucky where I was working alongside others in the Instagram space, and we would all plan a day and find a location and go shoot content for each other. Once Instagram stories came out, the behind-the-scenes content allowed me to share my work with everyone".
Since starting Stamina Group Inc., Branco has been juggling both roles as lifestyle influencer and entrepreneur. His boutique digital media firm specializes in… you guessed it: influencer marketing. Steven's got friends, and he's not afraid to work with them.
"I've made a ton of relationships over the years, and even more now that I am on Instagram. There is a unique opportunity on social media; brands can tap into an audience in a way they never would be able to on their own. It's all about finding the intersection between brand values and audience".
Stamina Group Inc. is set to open their very own content house, in downtown Toronto, come Spring 2022. Renovations are underway and the finished product will feature a boho chic design, and state of the art equipment you can use to create quality content.
"The #ContentHouse is extremely exciting for us at Stamina Group, we do so much content creation for clients, as well as populate our own social media platforms on a daily basis. Having this type of space will not only give us the opportunity to produce the content that we want, but also allow others access to the space and technology for their own use."
You can follow Steven Branco and his businesses on Instagram at @Mr.StevenBranco and @stamina.group.