Central American and Caribbean Games 2023: San Salvador Hosts the 24th Edition of this Multi-Sport Competition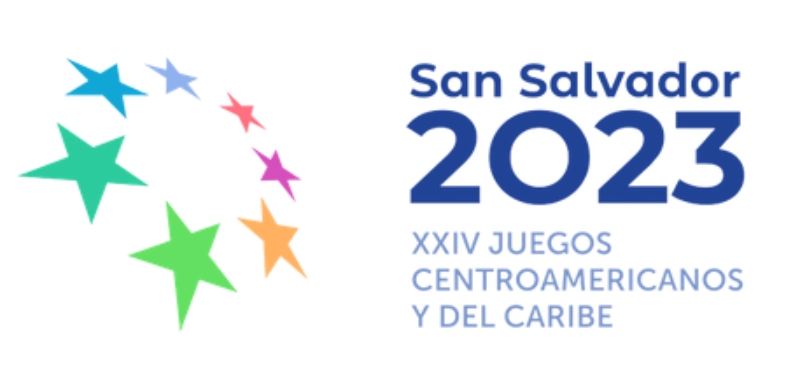 The 24th Central American and Caribbean Games are scheduled to begin tomorrow at San Salvador's Estadio Jorge "El Mágico" González.
The 24th Central American and Caribbean Games, which take place from June 23 to July 8, will be held in San Salvador, El Salvador, and Santo Domingo, Dominican Republic, respectively. During the games, there will likely be delays in traffic and tight security in both cities. The public authority of El Salvador, where most of the games will be hosted, means to deploy in excess of 5,000 cops and military personnel to secure the event sites.
In 2023, the 24th Central American and Caribbean Games are scheduled to be held. They were supposed to take place in Panama City, Panama, until the government of Panama declared on July 24, 2020, that it had decided not to be the host because of the COVID-19 pandemic there. Centro Caribe Sports needed to find new alternatives. Due to infrastructure and schedule issues, seven sports were relocated to Santo Domingo, Dominican Republic, in May 2021. San Salvador, El Salvador, was chosen to replace Panama City as the main host city.
Even though the Games will start tomorrow, table tennis and beach volleyball have been competing since yesterday.
Preliminary rounds of boxing will begin today.
The regional games, which are scheduled to complete on July 8, will feature 31 of 37 sports in San Salvador, while the Dominican Republic will host the remaining six: field hockey, canoeing, equestrian, modern pentathlon, shooting, and taekwondo.
Competitors contending will be looking at to qualify for the Santiago 2023 Pan American Games.
Today, El Salvador Olympic Committee (COES) chief Armando Bruni and San Salvador 2023 organizing committee president Yamil Bukele presented the national pavilion to athletes from the host country.
The flag was taken by skater Ivonne Nóchez and beach soccer goalkeeper Eliodoro Portillo.
With 3,562 medals (including 1,854 gold, 961 silver, and 747 bronze), Cuba is the most successful country in the event's history.
With 1,367 gold, 1,333 silver, and 1,178 bronze medals, Mexico comes in second place, followed by Venezuela with 598 gold, 820 silver, and 991 bronze medals.
In 2018, Mexico beat Cuba to win the event in Barranquilla, Colombia. Cuba came in second.
In San Salvador, Cuba hopes for a similar or better outcome.
In 1935 and 2002, San Salvador hosted the event twice before.
Until Panama's government withdrew as hosts in July 2020 due to the COVID-19 pandemic, the Games of this year were scheduled to take place in Panama.
Opening Ceremony:
Although the boxing tournament will begin one day earlier on June 22, 2023, the opening ceremony for the games will take place on June 23. On June 21, 2023, the tournaments for beach volleyball and table tennis will begin one day and two days earlier.
How to Watch:
Broadcasters
Colombia – Claro Sports
Costa Rica – Claro Sports
Dominican Republic – Claro Sports
El Salvador – Canal 4, Canal 10, Claro Sports, Megavisión, Tigo Sports
Guatemala – Claro Sports
Honduras – Claro Sports
Mexico – Claro Sports, Imagen Televisión, TVC Deportes, TVC Deportes 2
Nicaragua – Claro Sports
Panama – Claro Sports
Venezuela – Claro Sports
People can likewise follow the Central American and Caribbean Games through the SAN2023 application, which can be downloaded on the Google Play stages, for Android gadgets, and on the App Store for iOS gadgets.