Entertainment
Chase Contemporary by Bernie Chase is Opening an Exclusive Solo Exhibition of works by Legendary Richard Hambleton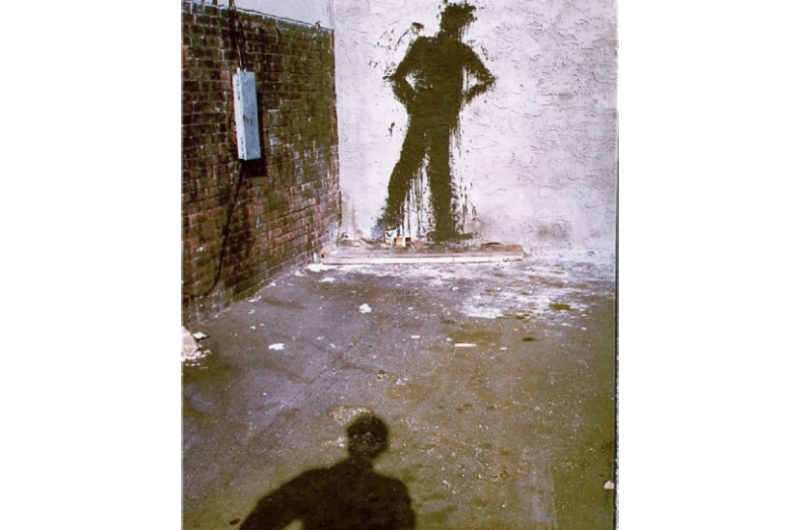 Chase Contemporary brought a special solo exhibition to the east coast this Thursday, July 1. The selection of the principal paintings by 1980s legend Richard Hambleton is showcased at the East Hampton location.
A collection of canvas works by celebrated Expressionist urban artist Richard Hambleton will until July 18, 2021. The installation of the artist's distinct "Shadowmen" at Chase Contemporary will mark the largest Hambleton show ever presented on the East End.
Hambleton's work is often perceived as a part of the movement that involved artists such as Andy Warhol, Keith Haring, and Jean-Michel Basquiat. However, his extra-large black "shadowmen" emerged in the streets of New York and caught the attention of New York art critics in the 1980s.
Known as one of the critical figures of street art, the Canadian-born artist is famous around the globe for his courageous, dark graffiti, which he exposed on walls of burnt-out constructions, along streets of industrial neighborhoods, among other unusual settings.
Hambleton's debut was a solo exhibition in the Lower East Side of New York in 1982. In 2 years, the artist showcased his work in the Venice Biennale, where the artist exhibited several times later. Collaboration with Giorgio Armani increased Hambleton's popularity in contemporary culture. Touring multiple venues that included the Moscow Museum of Modern Art and Phillips de Pury in New York, he became an emblematic figure of graffiti art.
Oren Jacoby directed a film about Hambleton, "Shadowman," which premiered at the Tribeca Film Festival in 2017. Nowadays, worldwide museums such as the Brooklyn Museum, The Andy Warhol Museum in Pittsburgh, the Moco Museum in Amsterdam, and The Museum of Modern Art in New York exhibit Hambleton's work.
American entrepreneur and gallerist Bernie Chase expressed significant interest in Hambelton's work and held many artist's works in his collection. The art dealer had worked on putting together a show devoted to Hambleton for over a year before the gallery announced its official opening.