Maaleak Wilbur Influencer and Social Media Marketer talks about His Journey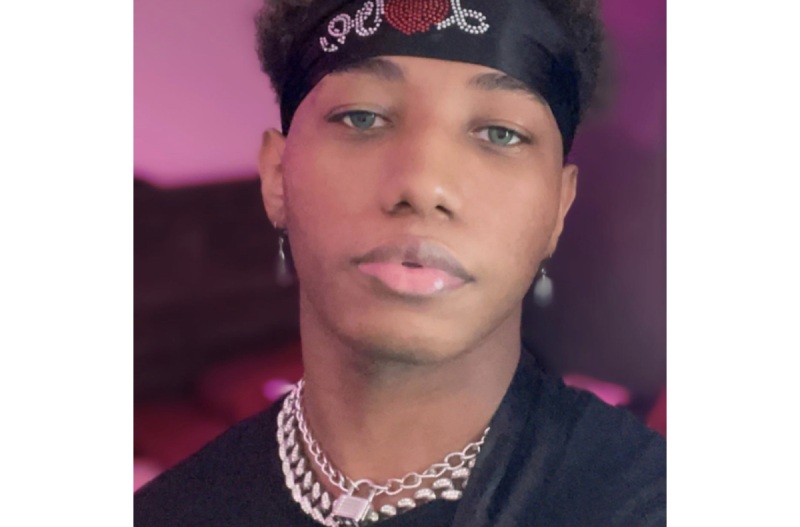 Ever since the marketing world shifted to the digital landscape, people have been utilizing their knowledge of both platforms to build careers. Millennials have particularly thrived, bringing their social media expertise to launch their career. Maaleak Wilbur is part of the new wave of marketers, quickly establishing his name through his collaboration with influencers and internet celebrities.
At the young age of twenty-years-old, Maaleak Wilbur has already established his brand on social media, using his platform to encourage the youth to participate in this new trend and build their careers early. The young marketer already has eight years of experience in the social media influencer world, creating multiple platforms throughout his career. A highly successful figure today, Maaleak would not have been where he is now if it was not for the trials and tribulations he faced in his early life.
Taken into foster care at the tender age of four, Maaleak would go through four different homes, three different residential homes, a couple of group homes, and even a witness protection program. Bouncing from one home to another, Maaleak learned from an early age to rely on no one but himself to get things done. At eight years old, he was introduced to gaming, and it was love at first sight. Four years later, Maaleak established a gaming fan base with his YouTube channel reaching over 30,000 subscribers in 2012. However, his career would be halted by his unstable living conditions and his channel getting hacked, forcing him to start from scratch.
A year later, Maaleak Wilbur took on a different challenge, going live on Facebook and gaining a new following. The young influencer started getting a new fan base with teens with a magnetic personality, giving relationship advice through his content. Maaleak would win the hearts of thousands, gaming over a hundred thousand followers on Facebook and helping his friends reach new audiences. For two years, he thrived on the social media platform. However, trends come and go, and Facebook started to lose some level of traffic. Maaleak decided to switch platforms, going on Instagram and Snapchat. There, his fan base grew exponentially larger than before. The influencer's internet fame would once again be frozen as he was put into the Witness Protection Program.
The influencer would leave the program when he turned eighteen, returning to his everyday life and picking up where he left off. Maaleak decided to work a few jobs to afford rent. He would stumble into trading and investing, learning the ropes to start his career. Utilizing his knowledge, Maaleak made a full-time income from social media, investing his money in the Forex market. He would later return to social media, gaining a network of over a million followers across all social media accounts. "Currently, I make relatable and helpful relationship and educational content on social media," shared Maaleak.
Since finding success, Maaleak Wilbur has been featured in numerous media outlets, sharing his story of turning his dreams into reality and his hobby into a career. The influencer also donates his profits, helping his supporters and other people in need. Maaleak foresees his next venture on the stage, sharing his story to others as a public speaker and inspiring them. Additionally, the influencer plans to write an autobiography with his ventures as a YouTuber and businessman.
Learn more about Maaleak Wilbur by visiting his official website. You can also find him on Instagram, TikTok, and Twitter.