From Sports Intern to Entrepreneur Meet the Man They Call Ace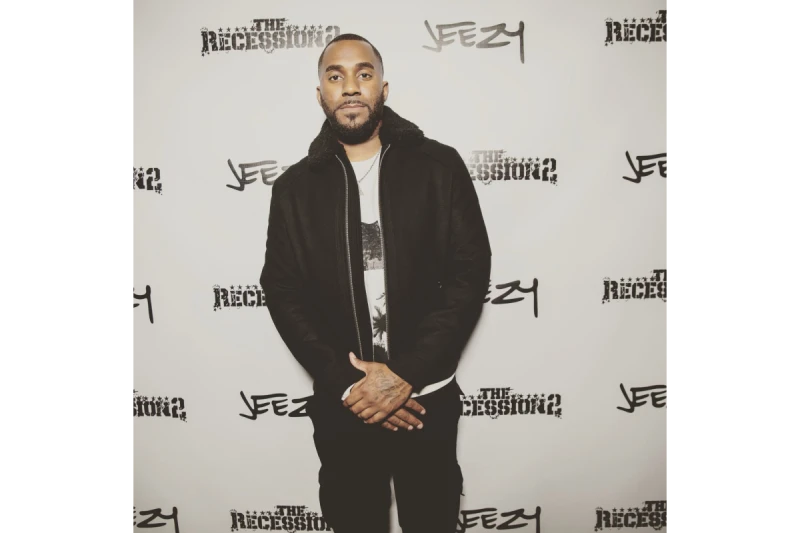 Andrew "Ace" Thomas, currently residing in california, has a vision that is spread to everyone involved within Sports 99. Andrew started out as an intern working with BDA Sports Management in 2009. He worked managing athletes independently for a year until forming a partnership with Impact Sports in 2011. He continued his work with client development and management as President of Basketball Operations for Impact Sports. Andrew does not stop his work here as he is an entrepreneur involving himself with many different businesses. His relationships with his clients inspired him to create L.I.E. Clothing, a clothing line that preaches Loyalty Is Everything that has been worn by athletes across the NBA and NFL.
Andrew brings his knowledge and passion for sports coupled with his infinite experience from the world of athlete management to Sports 99. Andrew is trusted with the operations and strategies of Sports 99. He handles company day-to-day management, company development, business planning as well as management of company projects, company relations, and keeping track of industry trends to make sure we can preserve a competitive edge. He's worked closely with athletes such as Will Barton of the Denver Nuggets, 2016 Lottery Draft Pick Taurean Prince of the Atlanta Hawks, and more. He maintains a close network to young, upcoming stars, basketball players, football players, coaches, and trainers. Andrew is a trusted leader who takes great pride in great work, and in maintaining prominent relationships with his
From Sports Intern to Entrepreneur Meet the Man They Call Ace
Don't aim to be one of the best, aim to be the best, this young man has put in all of his effort in basketball
Teenagers these day do not fail to realise how important working hard is, because of the rising competition in every field of career, there has been a common awakening among the folks. This has led to a trend, a rising trend indeed, there everyone is making the best possible efforts in their own lives.
But, is this all? Does a person need to work just hard to become whatever they want in life? This is very far from the truth, since hard work is not the only thing that defines your success. Consider other factors like talent, determination and commitment. People lack commitment
Of course it is difficult to be successful and to rise to a prestigious position, but facing failure once or twice should not be getting any particular individual diverted from their predefined paths. We learn such a lesson to the from this young and talented basketball player Andrew ace thomas
If he succeeds in doing so, he would become the very first player from his state to be coveted in the League.
I own my black own cannabis lifestyle brand in LA followed by my clothing line I feel like I am the culture I come from this. my other business is a consulting business where we consult with some of the top athletes and brands
Launching my way brand in July Rolling loud weekend follow by my brand being in stores and dropping my clothing line
The company was founded by andrew ace thomas .
Andrew began his career in the sports industry developing branding and managing sport talent.
Through the year he developed a niche for helping brands bring their company vision to actualisation by using his extensive network and expertise.andrew has worked with brands/talent like pink dolphin, ask tabs wellness. Young jezzy, will barton , taurean prince , maxim just to name few
The lack of black representation in the cannabis space inspired andrew to bring his knowledge gained in the sports/entertainment space to the cannabis market