Cody Cruz Wants to Help Small Businesses Break the Barriers to Become a Big Brand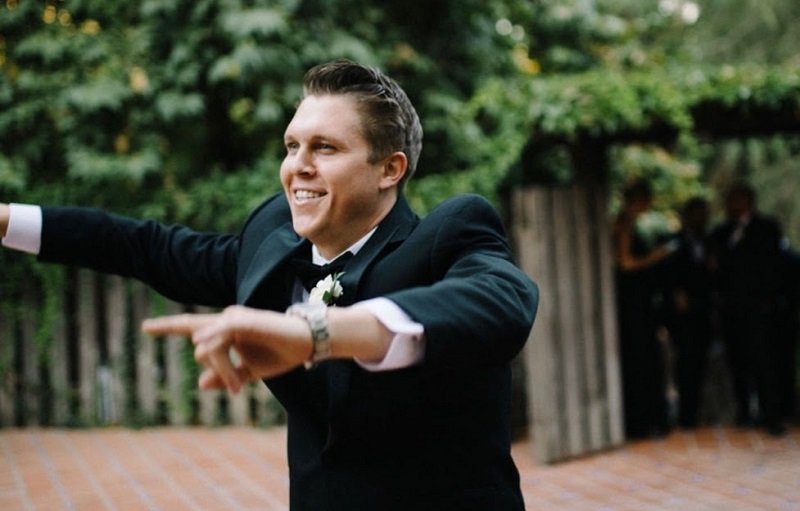 The dream of many small businesses is to become part of the big players. How can they achieve such gargantuan success if they still struggle to get the basic structures in place? How will they make the type of global impacts they want to make if they aren't known?
For Cody Cruz, helping these small businesses gain global attention, become bigtime industry players has been his greatest success so far.
Cody believes that for many entrepreneurs, getting someone to believe in you when you're starting up can be hard. If people aren't trusting enough to do business with you as a small business, it can get frustrating. So, Cody and his team have taken it upon themselves to be the driving force behind many small business ventures breaking the barriers and becoming big brands.
For Cody, seeing this business break, the mole gives him ultimate satisfaction. Over the years, Cody has helped several businesses take the bold and daring step towards national and international dominance.
And you can't fault his determination and consistency in delivering excellent results. He was mentored by one of the best in the industry, Scott Warner, CEO of Gigg, therefore his commitment to seeing business growth.
Many phases shape a man; many experiences that make him who he is. Cody's initial struggles to get people to trust his business is the major experience that shaped him to become one of the most sorts after digital marketers and talent manager. It was tough at the start, but Cody pulled through. He beat the odds.
Now, years after, he is helping small businesses tell their story authentically. And when the needs arise, he and his team have rendered financial support to some of these businesses.
To follow Cody Cruz's journey and get first-hand info, click his covers on Instagram and Facebook today!