Contents Holdings Launches Global Content Rights and Product Placement Platform 'blintn'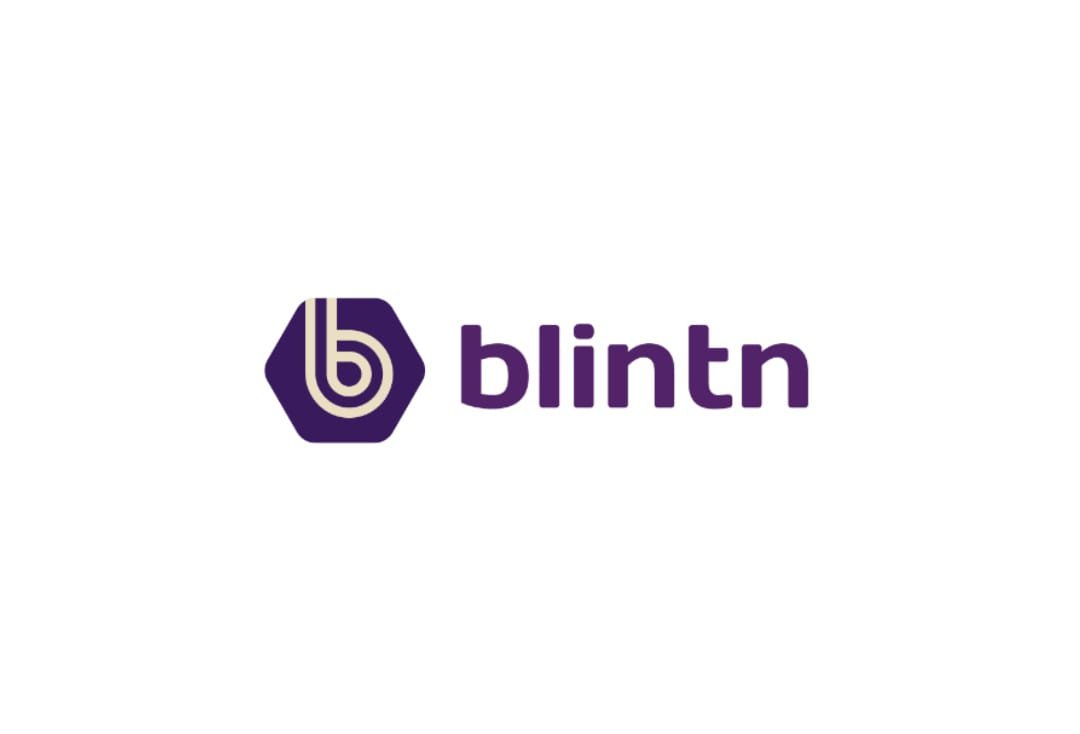 blintn enhances effectiveness in Content Rights trade and Product Placements through its network and data-based analysis.
SEOUL, South Korea, October 13, 2020 – Global B2B media content company 'Contents Holdings' announced the launch of 'blintn', a platform for trading Content Rights and Product Placements.
The media content industry has shown phenomenal growth worldwide and has been digitized and globalized in most areas. However, B2B part of the industry, especially in the area of Content Acquisition and Product Placement (Brand Integration), lags behind with inefficiencies due to lack of innovation.
It expected blintn's service to innovate these markets through a global network and accurate data-based curation services.
In the Content Rights market, the purchase of content or the securing of remake rights is time-consuming. There is so much content (film, TV-series, short-form, etc.) created throughout the world. It is also difficult to compare each content in order to find the right one. Even if they've found the right content, it's harder to find the holder of the content. As a result, numerous brokers intervene, and inevitably the cost is blurred and increased.
The content rights trade service of blintn addresses these pain points. It analyzes the meta-data of numerous content and country-by-country media trends to recommend the right content for the purchaser. It also connects the buyer and seller directly without any commission fees or hidden costs.
Another sector that lacks innovation is the market for product placement(brand integration). As the proliferation of ad avoidance is rising, brand marketers are keen to find their ways to reach their target customers. Natural exposure to global content is an effective way for it. However, the process of it to be made is not efficient nor effective.
blintn's Product Placement service was derived from the marketing needs of these brands. Based on data analysis, it links brands and content that are anticipated to build the best synergy and curates the best way for integration. In particular, it paves the way for brands to partner with top-notch Korean content that attracts worldwide attention.
The CEO of Contents Holding, Peter Choe, said, "Many Global Brands have recently been hoping to make Product Placements in Korean content, thanks to their popularity. We offer services that can efficiently meet those needs of brands."
Media Contacts:
Wendy Lee
Email address: [email protected]
Phone number: +82 70 7893 3808
Information for editors:
Website: https://www.blintn.com/
Contents Holdings is a B2B Media Content company founded by media experts from Korea, China, and the United States. Its first 'blintn' platform is an international B2B AI platform that specializes in media content rights (such as films and tv shows) and branded entertainment. Also, it offers a service that curates content and a product placement strategy that suits the marketing needs of the company. Since it is jointly founded by media experts from Korea, China and the United States, it focuses more on cross-border transaction services.