Entertainment
Creating A Wave For The New Generation With Shutdown Events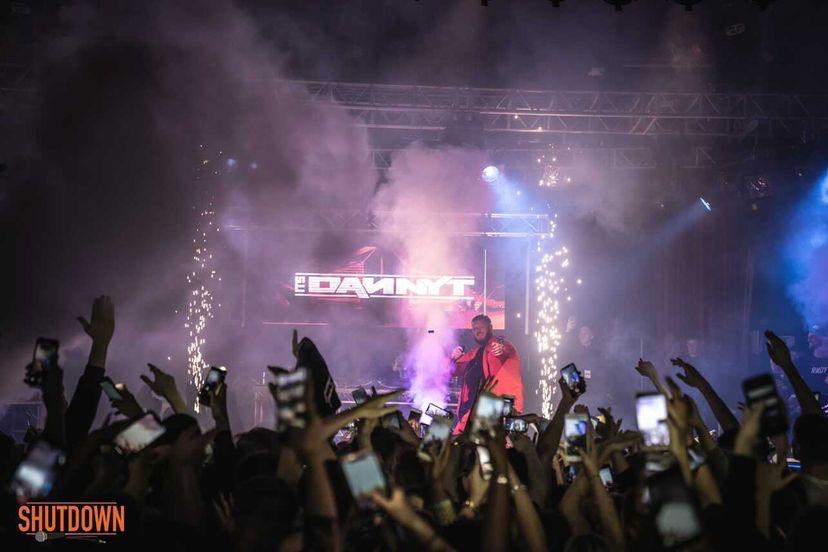 Generally, the need to have fun and create pleasant memories is something everyone loves looking forward to. This is because no one wants to live a life that is not filled with interesting activities. Time is precious to humans, and they would rather spend this priceless resource on anything that gives them pleasure. This includes attending concerts, going on tour, surfing the ocean waves and so on.
Chris Sarchet Bell is among the few entrepreneurs who believe that you can have a good time without necessarily getting drunk on alcohol or any intoxicating substance. Chris set out to actualize this notion when he founded Shutdown events.
Shutdown events was created as a response to the market gap in providing entertainments for teenagers under the age of 18 years.
What was the story behind Shutdown events?
Before the establishment in 2014, Shutdown had previous experience in the events and nightlife industry for people above 18. The organization switched and decided to target the younger audience with the aim of getting their interest and for acceptability when they come of age.
"Shutdown has had previous experience in the events of the nightlife industry from doing their over 18 events, from this they then decided to try and tackle the younger market to be able to get interested so once they came of age, it would be easy to pass them on to their over 18's brand Grenade". Chris explains.
How well has the Shutdown events brand grown?
Since its creation in Burnley, Shutdown rapidly made a name for itself and began to attract enough clients from in and out of the town. Each event got people talking more about the thrilling experience they witnessed and within six months Shutdown branched into a second area. Their reputation grew quickly that in the space of eight months, they had branched into four more cities and towns. It dawned on them that they had created something special. A new wave of event that was trusted by clients and parents, as well as gaining the support of the police and local council.
In two years, Shutdown was considered the largest leading U18s brand in the United Kingdom. This significant growth has led to country tours every couple of months which has been held from as high up as Scotland all the way down to Newquay. These events have hosted some of the biggest names in the entertainment industry including top music artists, popular reality TV celebrities and so on.
How has this impacted the new generation?
Chris Sarchet Bell, through the Shutdown events, has impacted the new generation of teenagers and young adults in a vital way. He has successfully passed out the message in educating kids and teenagers that they do not need to get drunk to experience fun or have a good time. This message is coming in at a point where the intoxication is seen as a norm.
Also, Shutdown harnessed the power of social media in impacting the new generation. They boast of an Instagram page with over 25,000 followers and an organized website that displays the splendid events. With their social media constantly growing, Shutdown keeps getting increasing requests from clients across the country.
All these and more reveals that Shutdown is growing and developing, as they continue to build a brand that is highly demanded and valued.