Entertainment
Director, Producer Aaditya Pratap Singh tests positive for covid-19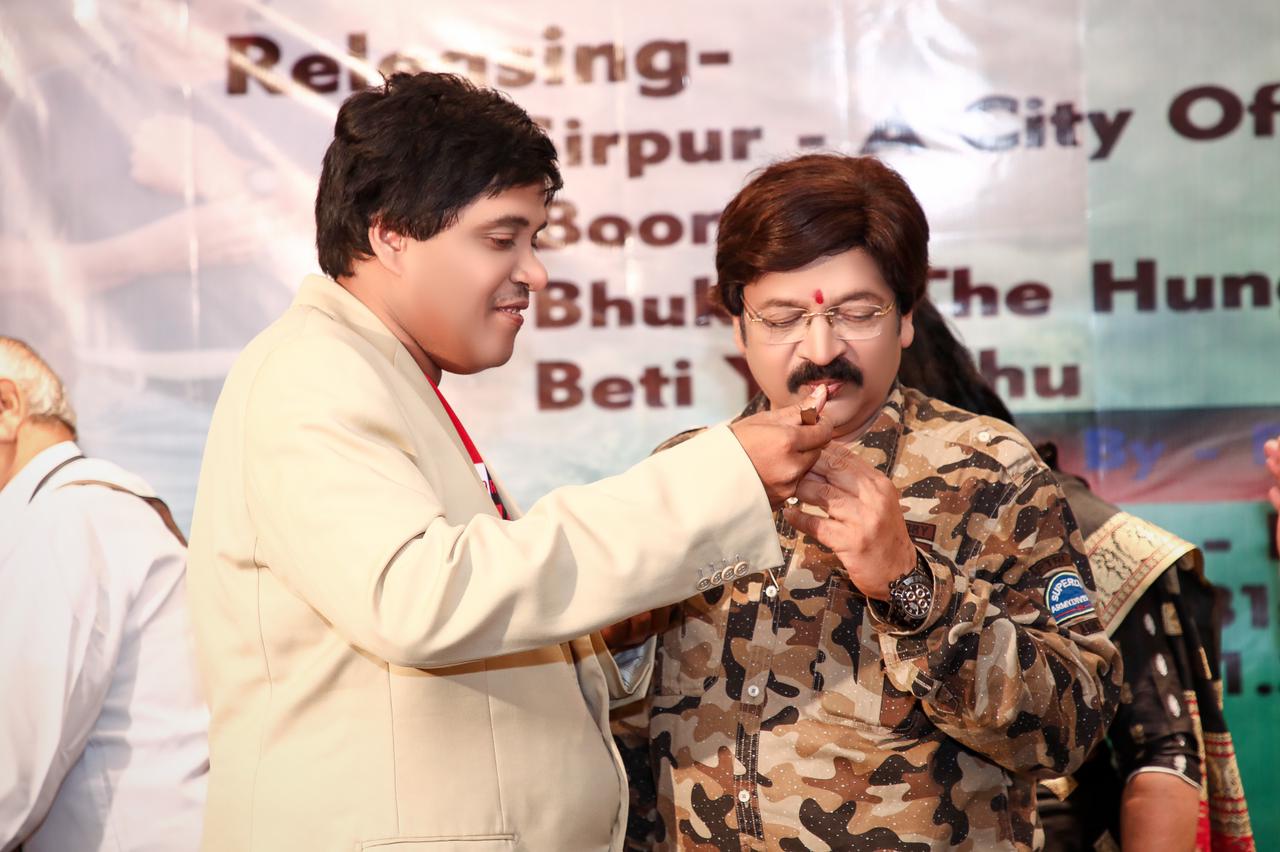 Due to coronavirus, there is fear within the people not only in the whole country but all over the world. While on one hand Corona has created fear in the people, on the other hand it is also taking many people in its grip. There have been many news reports from Bollywood about Coronavirus. After Akshay Kumar or other Bollywood personalities, director and producer Aaditya Pratap Singh from Bollywood has also come positive for Covid-19. According to the sources, Aaditya Pratap Singh is admitted in Yashoda Super Care Hospital Ghaziabad.
Let us tell you that Aaditya Pratap Singh has been working in Bollywood for a long time. He has produced many short films as well as films like 'Mantostan'. Aaditya Pratap Singh's short film 'The Strong Faith' was screened in several film festivals in which the film won many awards. Along with all this, Aaditya Pratap Singh is producing a Hollywood film named 'Gandhi Memorabilia'. Singh has almost completed the shooting of the film as well. Very soon he will bring the film to the audience.
Dr. Bhanu Pratap Singh, father of Aaditya Pratap Singh was a reputed person from Raipur. He was a doctor by profession, but his passion for film making brought him to the film industry. He produced and directed many films under his banner 'Aaditya Pratap Singh Entertainment'. The father-son due of Dr. Bhanu Pratap Singh and his son Aaditya was very famous in the film Making. Just last year, Dr. Bhanu Pratap Singh passed away.