Dance is my life: Rajesh Kumar Sheshmal Kalal (Rrex Dance Dubai)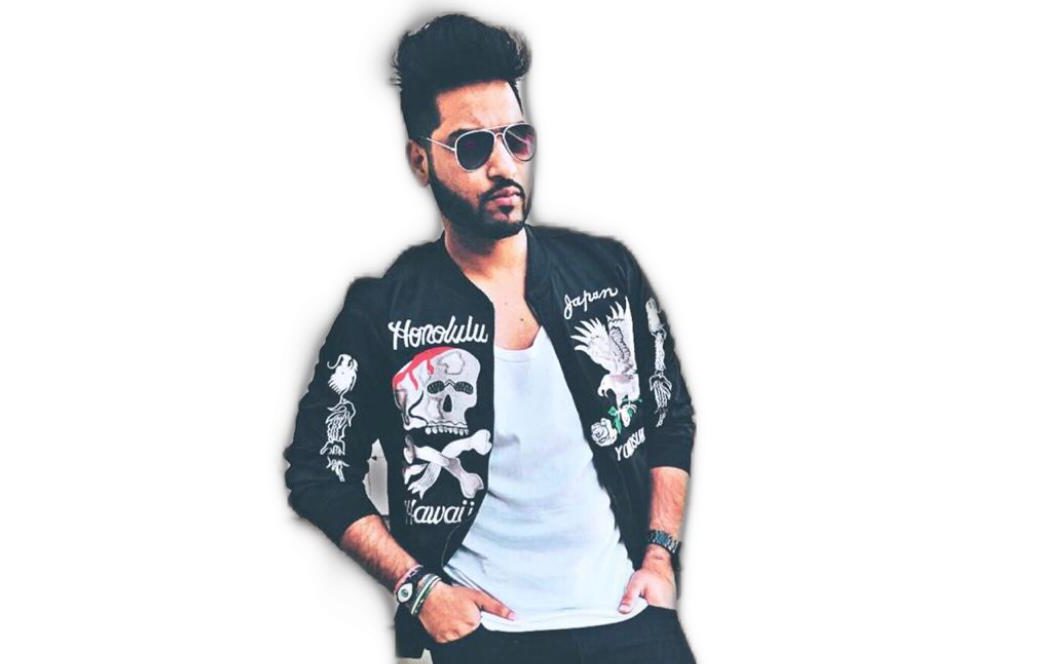 Bollywood's famous choreographer, Dancer Rajesh Kumar Sheshmal Kalal Also Known As Rrex Dance Dubai, told the media that everyone's heart is attracted by seeing the bright stars in the Bollywood world, but this journey has not been so easy for them. There is a long story of conflicts.
Sheshmal Kalal told that he gave many auditions for shows like Dance India Dance and Nach Baliye. He failed every time and was never selected. She later got a chance in Dance India Dance where she danced with Remo D'Souza. He also acted in films like Dabangg and Street Dancer 3.
Born on 06 August 1992 in Ahmedabad, Gujarat, Rajesh Kumar Sheshmal was fond of dance since childhood and after studying MSc and ITI he decided to move to Mumbai, after which he started working as Assistant Choreographer. In this long span of 6 years, he worked with almost every big actor of Bollywood.
Rajesh Kumar Sheshmal Kalal has also choreographed in many Indian brands including family weddings of celebrities like Haldiram Namkeen and Pan Vilas. In this episode, he started choreography in alliance with the Body and Mind Yoga Center.
Rajesh Kumar Kalal also worked in various Bhojpuri and Gujarati films. he also gave her performance for Garba Album. She choreographed Street Dancer 3 with Varun Dhawan and Shraddha Kapoor and Dubai tour of Salman Khan and Sonakshi Sinha's Dabangg 2.