Designer and Business Owner, Alex Rae, Steps Into Fashion Scene with New Label Alexandria Wolfe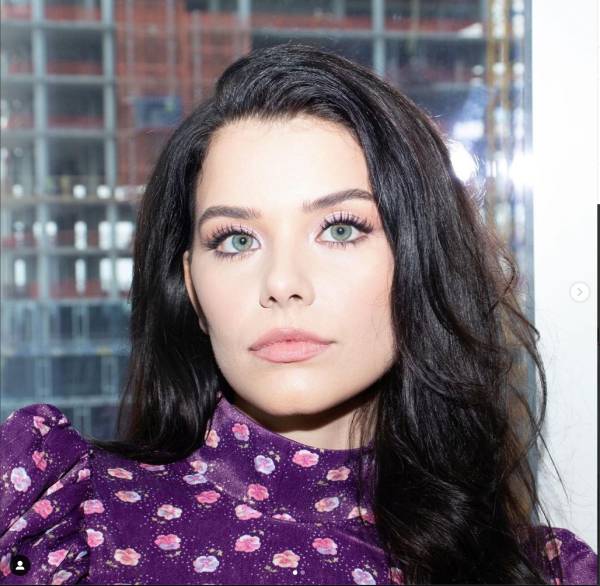 Alex Rae is primed to take on the fashion industry with new ideas, designs, and a modern approach.
With an eye for cutting edge design and unique detail, Alex Rae is now an up-and-coming name in the fashion world as the creator of Alexandria Wolfe fashion line – bringing a fresh perspective to an industry that is constantly in search of new talent and worldly appeal. As a former real estate professional with a track record for incredible success and recognition, Ms. Rae is thrilled to transition into a role she has dreamed of since she was only 9 years old – that of a renowned Fashion Designer. At that young age, Alex was frowned upon by her family for having such a dream that seemed unrealistic and unattainable; however, that did not stop her from working towards her goal. When the Covid-19 global pandemic hit in 2019, she decided to end her 7-year career in real estate and began creating her vision in designing wearable art. Her new fashion label, Alexandria Wolfe, will debut its first collection with much anticipation and excitement.
Alex knows well the challenges and hurdles that await in entering into the fashion world as a new name, yet she is determined and confident of the mark she will make within this fast-paced industry. Her creative instincts and modern aesthetic, mixed with an appreciation from vintage fashions circa the 1960's and 1980's, allow Ms. Rae to bring new life to classic silhouettes and contemporary features. From suits and cocktail dresses to accessories such as jewelry, hats, and belts, Alex ensures no detail is overlooked. Using precious stone buttons and unique, intricate fabrics, her collections promise to surprise and impress.
According to Alex, "You'll remember when you wore it, how it made you feel and it will be added to your time capsule." This idea of fashion that captures the moment and remains a mainstay of every woman's wardrobe, is the centerpiece of her collection. Her ability to create timeless pieces that transcend age are what makes Alex Rae's items extra-ordinary. Her aim is to make every woman feel special, and to inspire confidence through fashion. After all, Ms. Rae believes that fashion is an armor to survive everyday life, and what better armor than a beautiful wardrobe.
To explore the designs of Alex Rae, or to reach out, visit www.alexandriawolfe.com or contact [email protected], Instagram: @stylebyalexrae, Phone: (214) 970-8707