Mumbai's Opa! Bar & Cafe is an exotic party hub for Merrymakers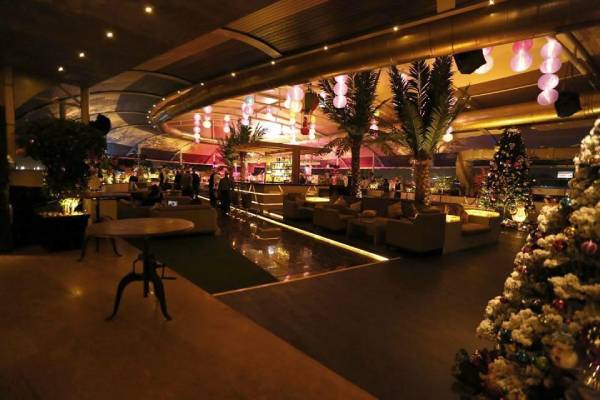 If you're someone who enjoys dancing the night away on the weekends, Opa! is for you. Among the thousands of cafes and lounges around Bombay, Opa! Bar & Cafe is a complete ecstasy for partygoers. This bar and cafe has an exquisite ambience that enchants the visitor to forget about the world outside.
The Cafe and the Bar are the two halves of Opa!. The cafe side is ideal for dining and subtle music while the bar is for the party people. The thunderous music will throb in your heart and compel you to wiggle all night.
The strobe lights flashing the hues of pinks and blues will want you to be reckless on the dance floor. The crazy techno music complimented with strong booze is plenty to set the mood right!
The Saturday Nights at Opa! hit different. The tickets for this evening are sold out very pronto. The Saturday Sundowner, for example, is the most intriguing event of this bar. Events here are hosted by the most celebrated national and international artists like Teri Miko, DJ Kan, Anish Sood, Candice Redding, etc.
Opa! is most known for its energetic and futuristic interior. It conveys a profound feeling of Arabic Souk Market with the Mediterranean Cuisine. The ambience of the bar & lounge is contemporary yet inspired by Arabic Culture.
If you are a genuine party person then let Opa! be your escort.