Business
Meet Razek, The Founder of Conseils Yulpronos Inc Canada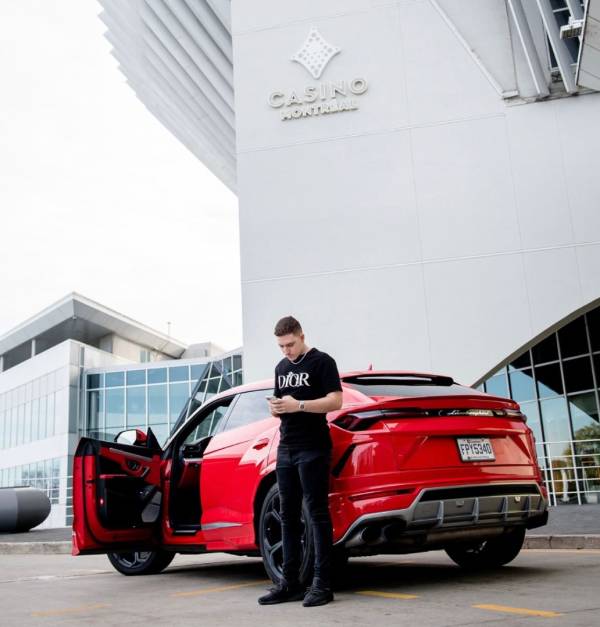 There are people who rely on their instincts to guess the winner in sports, which may turn out to be an accurate prediction. A young man who has always predicted sports events, surprised the world with his success. He used to get excited when he saw people making huge sums of money from gambling on TV. So he takes this as an inspiration and bets on the outcome of football matches with his friends and wins in most cases.
Thanks to the power of Instinct, his prediction became famous among his friends, who, upon his recommendation, began to offer his share of the prize money. Now that he was confident in his ability to guess, he mistook it for his luck. At the age of 17, he began studying data analytics and attended college classes without registering. Because of his passion for learning and developing his inner talents, he didn't miss a semester at McGill University called Decision Analysis Fundamentals. Professors who saw his interest even recognized his name.
"Effort always pays off" is correct. His dedication to his passion led him to establish his own venture, Conseils Yulpronos Inc, a leading sports betting analyst in Quebec. With his power of guts, he is now a wellknown celebrity on social media platforms where he collaborates with other Canadian celebrities. His identity has enabled him to be an important asset for various gambling websites when expanding their target market into the province, thereby greatly increasing their revenue.
A young boy at the age of 21 has proved to the world that regardless of your age there is no power to stop you if you believe in your inner soul of passion. However, there is still a glorious future for the young boy to establish his empire and fame.