Digital Portraiture – Say it all with Hues!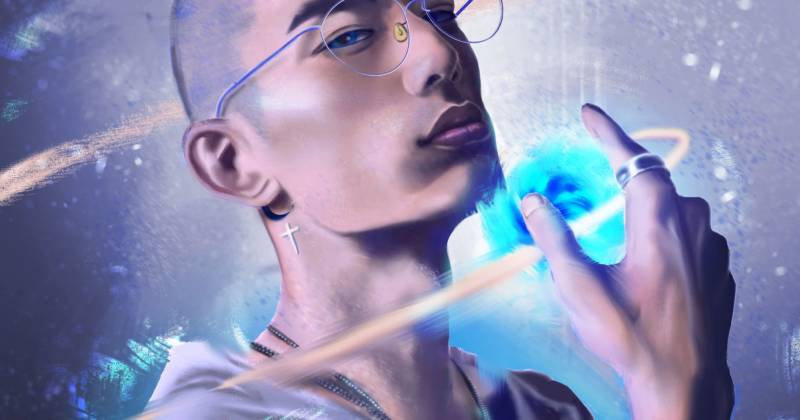 Visual art forms have been part of how humans choose to express their emotions and thoughts since time immemorial. As man evolved so did his communication, expression and impression that he made on various facets of life. With the introduction of digital painting which developed in the 1980's the world of images also evolved. Use digital portraits to bring life, color & expression into everything that you do. The shades of light & dark, the softness of strokes across canvas can help get your message across be it personal or business. Digital portraits have given a new meaning & dimension to art its effects on our lives and businesses. Right from comics to cartoons, meaningful illustrations are all part of the digital painting world. Our kids would not have Lion King or Pokémon if not for digital portraits. Digital painting & illustrations have changed the very face of usage of images for individual or business purposes. Traditional painting takes up a lot of space while digital images are available in the pen drive in your pocket! You can access, transfer and modify the images as & when you want. Its also much faster as compared to traditional painting.
If you're looking to promote your business do it with pictures. A perfectly crafted digital portrait can personalize your brand and it is suitable for almost all platforms from Facebook to Social media sites. Digital images are exceptionally useful in classroom training. Teachers use images for storytelling and photojournalism. Digital images are a lot convenient as they can be resized to fit in according to the requirement.
To know more about to get your digital portraiture for your brand or business, you can get in touch with Jasmin Mondata
Digital Artist
www.jasminmondata.co.uk
We see a lot of Digital images in our individual lives as well. Personalized gifts, greetings or even if it is a fun illustration all require digital portraits. The memories of it lasts a lifetime. A few moments are extremely special. Digital images capture these moments in time. Traditional photos are subject to wear and tear over the passage of time. Digital images preserve them for life!