Tony "Super" Chang Talks About Finding is True Life Calling with Super Jewelry Co.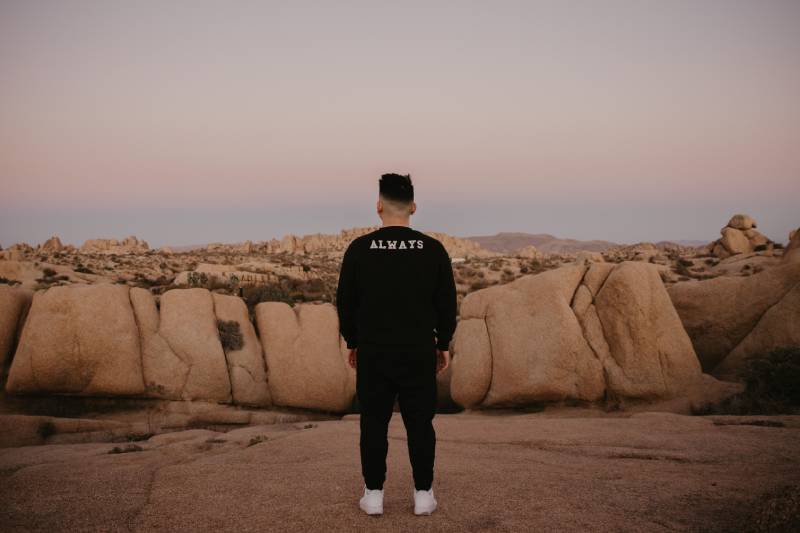 When Tony Chang graduated from high school in Ranchos Palos Verdes, CA, he did not intend to pursue a life of entrepreneurship. However, a few chance events and interactions led him down a different path in his life. Now the founder of Super Jewelry Co., a successful custom gold jewelry company in California, Chang looks back on what his unusual approach to success has taught him and uses that to fuel where he is going.
Initially, Tony Chang went to university to pursue a graduate degree. It was not until he read Robert Kiyosaki's finance book, Rich Dad Poor Dad, that he decided his life was not heading in the direction he wanted. "Honestly, it was horrible and challenging," Chang shares. "I dropped out of graduate school after reading Rich Dad, Poor Dad, because I wanted financial freedom." Before Tony felt he could pursue his fiscal dreams, he knew he had to better himself emotionally and spiritually. "One thing that I've done in my life was to face my deepest and darkest self," he says. Chang continues, "Rather than avoiding, running, or using substances to numb your pain, and the true healing comes from going back to acknowledge your fears, to acknowledge your insecurities, to acknowledge your low self-esteem, and to feel all of the emotions that were repressed."
Upon realigning himself and his personal goals, Tony Chang found himself working for Ablaze International, a well-established jeweler in California. It was here that Chang would spend six years developing knowledge of and passion for the jewelry industry. In 2018, taking what he learned from Ablaze, Chang decided to go his own way and opened Super Jewelry Co. By designing and selling custom gold jewelry, Tony Chang is now finally pursuing and attaining the financial freedom he once longed for. By taking what he learned at Ablaze and combining it with his own business model, Chang has created a company that makes a high-quality product but always makes sure the customer is delighted with each transaction.
Check out Super Jewelry Co. at their website and follow them on Instagram.