HHRD's Skills Development and Livelihood Program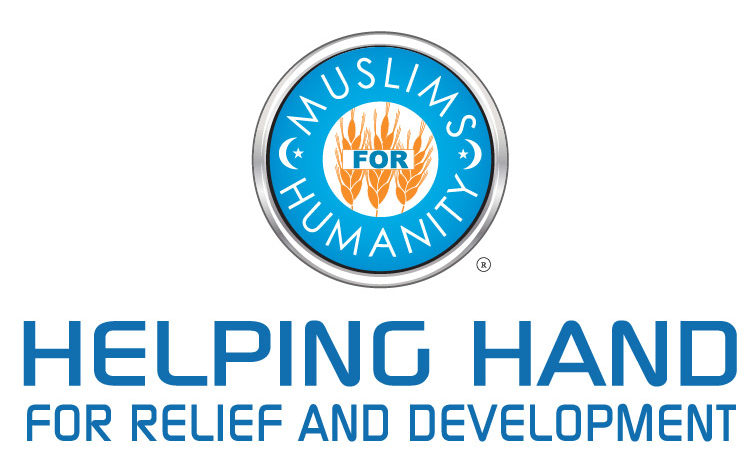 Unskilled workers are limited in their ability to find or maintain jobs. They are often forced to accept multiple low-skill jobs in order to make enough money for their families just to get by. Despite working multiple jobs, these workers often find themselves living in poverty. These low-skill jobs are becoming more difficult to find, further increasing the scope of this problem. 
According to the McKinsey Global Labor Report, there is a current surplus of close to 60 million low-skilled workers in developing countries. The surplus of low-skilled workers who are unable to find jobs means that, without training and assistance, these workers simply won't have the opportunity to work no matter how willing and able they are.
The same report indicates that developing countries are facing a shortage of almost 45 million medium-skill workers due to the inevitable industrialization that is occurring across the world. There is currently a high demand in developing countries for medium-skilled workers, and HHRD's Skills Development and Livelihood program is here to help.
By giving workers the opportunity to develop in-demand skills, HHRD's Skills Development and Livelihood program aims to lift struggling workers out of poverty and give them a chance at a better life. HHRD has implemented 20 Skill Development Centers in 6 countries that help workers develop in-demand skills in their specific community. The Skill Development Centers offer courses that focus on the creation of clothing items such as dressmaking, fashion design, embroidery, knitting, and fabric painting. HHRD provides industry best-practice training on color combination, product development, and quality improvement in order to allow local communities to compete and sell their products on the global market. The Skill Development Centers also offer other courses like specific IT degrees, English language courses, and Handicraft courses that allow local artisans to use their skills for income generation.
Another focus of the Skills Development and Livelihood program is the Industrial Home program. The homes are set up in villages and promote the concept of "one village one product". This philosophy aims to equip a village with the skills needed to produce a quality staple product for their region, in order to lift the community out of poverty. Through donations, HHRD provides the housing, equipment, and training needed to get these programs working efficiently. Once this program is established, it gives the local community a fighting chance at a better future through high-quality goods production.
HHRD also created the Institute of Technical Education in Kashmir Pakistan. The residents of Kashmir have the ability to gain a free technical education through this institute, allowing them to market their skills to employers both in their home country and across the world. There are currently 22 different courses in computers, heavy machinery operation, mechanical training, cooking, tailoring, construction, and agriculture offered. By giving the local community the opportunity to develop medium to high skill levels in a field of their choice, HHRD sets up the framework for economic success.
Take a moment to read some of the success stories of this program, and you may find yourself inspired and wanting to do more for this cause. As always, donations for the program are what make these amazing stories possible, and even small donations have the ability to change someone's life. These small advancements in the lives of impoverished communities are how we make the world a better place, together. HHRD envisions a world without poverty and knows that empowering local communities is a sustainable way to increase prosperity in the region.