Helping Hand Relief and Development (HHRD) Mission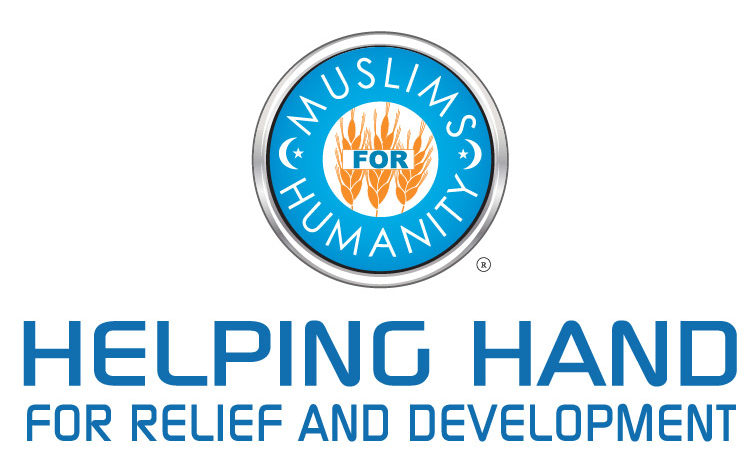 Helping Hand Relief and Development (HHRD) is a global humanitarian relief and development organization that is here to respond quickly and efficiently to disaster situations and any other type of human suffering worldwide. We are dedicated to helping humanity by delegating resources to people in need all over the world. We strive to empower the lives of those the charity can help, create opportunities, and strengthen humanity's bonds.

HHRD was formed with the idea that regardless of race, nationality, gender, class, location, or region you deserve equal support. We will support you without any bias, regardless of the type of situation you find yourself in. The organization works globally and focuses primarily on countries that are below the poverty line. We work with everyone from small community groups to international relief organizations. We have helped many countries in Asia such as: Pakistan, Kashmir, Bangladesh, Burma, Indonesia, India, Jordan, Lebanon, Srilanka, Thailand, Afghanistan, Philippines, and Nepal. HHRD has also given aid to countries in Africa such as Tunisia, Kenya, Somalia, Sierra Leone, and Tanzania. We have even helped countries such as Mexico, Haiti, and the United States.

HHRD has provided support throughout 2020 to many different causes. One of our biggest accomplishments was giving support to those affected by Coronavirus as the virus quickly became a pandemic. HHRD was able to provide services to close to one million people. We were able to provide food and hygiene packages to 87,000 families in 60 countries. Overall, HHRD was able to provide essential food items to 511,000 people. This just touches the surface of how we were able to support the ongoing threat of Coronavirus and demonstrates the capability of our organization.


The organization holds a few core values:

1. Respect: We recognize the worth of all individuals regardless of the background, class, or region they come from. We believe every person on this earth has value.
2. Care For All: Our goal is to provide care to all who need it, whether that be orphans, the sick, or the vulnerable.
3. Transparency: We are transparent on levels of our actions and remain open to communication with others.

HHRD's projects are funded primarily by our donors and partners. Some of the partners HHRD works with are the World Food Programme (WFP), World Health Organization (WHO), Department For International Development (DFID), UNESCO, Asia Foundation, Qatar Charity, amongst others. We have also partnered with major corporations, including PepsiCo, Dell, Microsoft, and Cisco. With these partners and others' help, we have successfully provided aid regions in desperate need.


If you believe in our mission and want to help us continue to support those in need, we are always grateful for any donations. If you wish to do more than donate and get further involved in our causes, we recommend looking at our volunteer opportunities.