Directors of FRANKLY FRIENDLY of 35MMCREATIONS..on completing the film successfully in COVID hindrance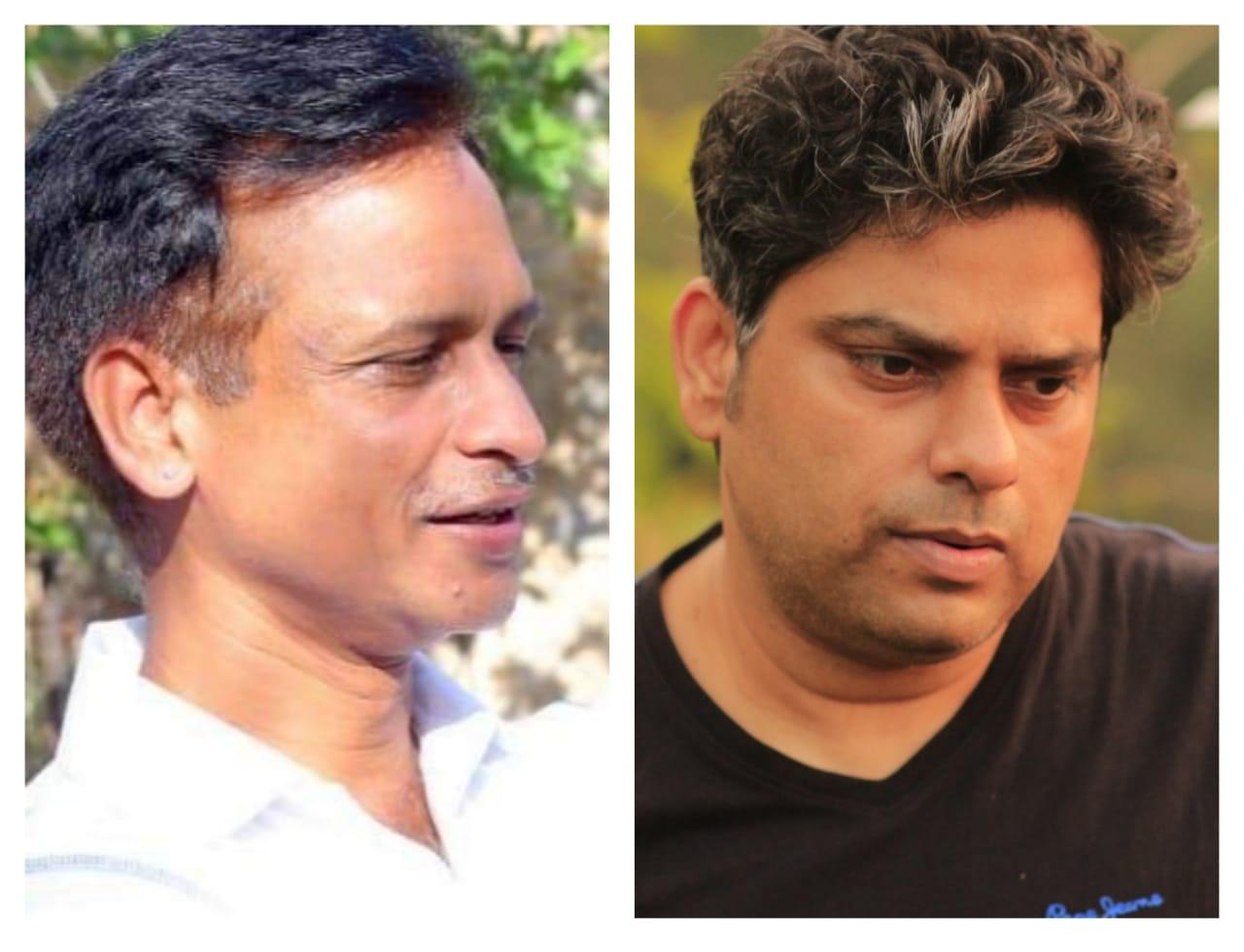 FRANKLY FRIENDLY-a clique ride,the women based short length film,was shot in 5 different locations within India and abroad using 5 Different units. A tough combination of time, space, and creativity had to be aligned.
Kuldeep Sisodiya directed the protagonist character Sreejea, in a lavish location of Maharashtra. The entire shoot was challenging due to the prevailing situation of Corona, All socially distant precautions were taken into consideration in this entire shoot.
Writere and Producer of this film,Simita Kundu has already worked as an actor with Kuldeep Sisodiya in few of her assignments, hence this alliance knew each other quite well which made the shoot quite linear. Kuldeep Sisodiya says I got a punch of my enthusiasm once I heard the script and directing with a small young unit in a fantabulous location was quite a great experience.
Vijay Singh Shekhawat was happy directing characters for this short-length film and says due to the covid pandemic on location shooting and virtual shooting made a mix and match combination for the film.Though it was difficult to shoot each character due to the prevailing COVID restriction, yet the 35MMCREATION team was such technically aligned that this task was easy for every individual.
Producer and writer Simita Kundu says, for a women based story we need the directors to understand the psychology of women with every layers.
35mmcreations official teaser of FRANKLY FRIENDLY has already been released last week.we are Looking forward to the release of the Poster and Trailer very soon.