Discover How Blake Saunders Maintained Entrepreneurial Success Amidst A Global Meltdown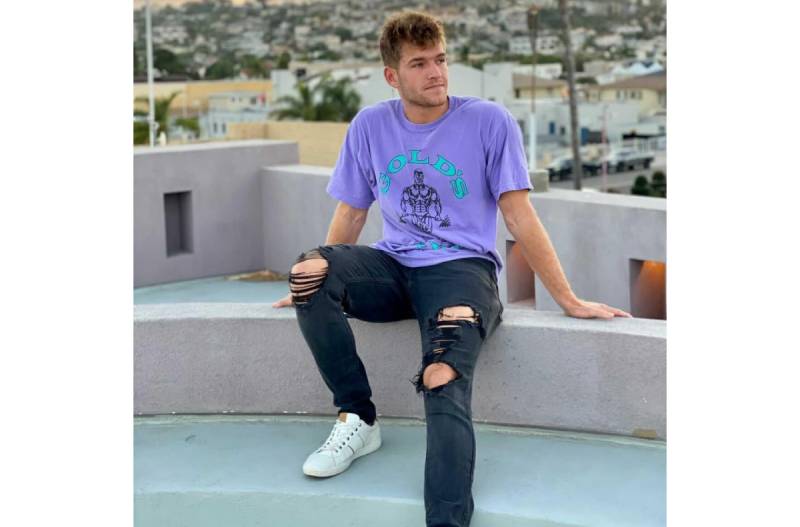 The Covid-19 crisis had a detrimental effect on lots of businesses and organizations. The global health sector is still in its healing process, and the economic meltdown persists.
Many entrepreneurs have found it challenging to keep their businesses afloat, while some have called it quits. Despite these economic crises, some entrepreneurs diversified and implemented unique methods of doing business. Blake Saunders is one of the few entrepreneurs thinking outside the box.
The young entrepreneur is the founder of Certified Media, an SMS marketing agency that focuses on generating off-market deals for real estate investors and delivering the highest quality listing to real estate agents and brokers.
After encountering the first wave of the Covid-19 pandemic, Blake started adopting new methods of striking real estate deals. He uses a unique marketing approach of texting to reach out and network with potential sellers.
"When Covid first hit, all our clients decided that they wanted to discontinue working with us. We went from having our highest revenue to zero in weeks. I decided to look at the situation as an opportunity to change and pivot. I used a method of marketing different from what I did before the Covid crises came. After several types of research, it led me to run a simple SMS campaign, after seeing the results it motivated me to do bigger things," Blake reveals.
The Need to Diversify
After experiencing the desired business growth, Blake Saunders ventured into a new system that benefits real estate, Solar energy. A lot of real estate entrepreneurs did not realize the potential that solar systems could bring into the real estate industry, especially for homeowners.
But as someone with a comprehensive knowledge of the real estate industry and a climate enthusiast, it was easy for Blake Saunders to combine both and produce a business that will benefit everyone without adversely affecting the environment.
"With the spike in global climate disasters, I saw the importance of growing solar energy for homes. However, the biggest challenge was that a lot of people don't understand it. So, my goals are to help give homeowners a better understanding of what solar energy is and how it impacts our world. The result is to make many homeowners switch to solar very soon. A single residential solar system can eliminate over 4 tons of carbon emissions each year. If I can help thousands of homeowners switch to solar, it will have a huge impact over the years," He says.
So far, Blake has seen nothing but success. By running a firm specializing in helping real estate agents, solar companies, and the environment by simply utilizing low-cost text message marketing, Blake Saunders makes his impact felt. Undoubtedly, he will continue to grow and expand because his main object is solving everyday problems such as housing and energy.