Discover The Comfort Of Remote Controlling Your Electrical Equipment With Legrand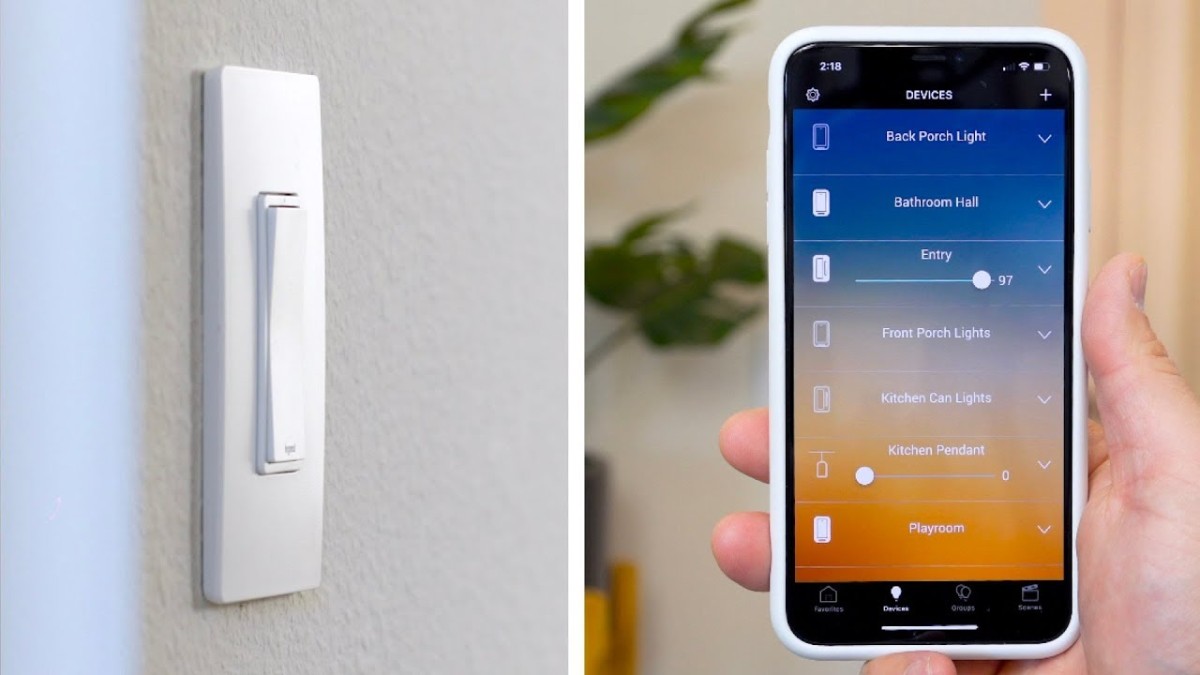 We all live in a connected world where every piece of technology we own is outfitted with advanced remote connectivity options. Have you ever wondered how outdated air conditioning, lighting, and fans could also be a part of this revolution? Read on to learn more about remote-controlled home management.
What Are Remote Control Switches, And How Can You Use Them To Simplify Your Life?
To meet the demands of our connected world, remote-control switches and equipment were developed. Your life might become significantly simpler with the aid of remote control switches, and the advantages are as follows.
It Is Designed For Your Home And Office:
Installing this remotely operated switchboard in your home and business will save time and money. These switches are ideal for usage in various business settings, including restaurants, hotels, shops, and other commercial settings, in addition to your home and workplace.
Protection:
Many businesses thoroughly spark-proof the switchboards and prohibit direct contact with wire-connected systems. It guards against mishaps and guarantees the security of the patrons.
You talk to your automated home using a tool or remote control.
You have decided to purchase smart switches for your home, but how do you know the best option? We will offer you a detailed review of items to consider before purchasing them in this blog.
Aesthetics
No other material provides the same level of finish as tempered glass, which is secure and gives the space a touch of elegance. If the switch's edges are enclosed in gleaming metal, this enhances its elegant appearance and guarantees that it looks nice from the side.
Kind Of Module
The first question to ask yourself while choosing touch switches for your home is.
What do you want to control?
How much equipment is required to be managed?
Wifi Chip Vs. Hardwire
The internet must be linked to the smart touch switch. If you select a wifi-enabled switch, it will connect to the internet and communicate with your home router. This is extremely practical when your wiring is complete and you still want a Smart Touch Switch that can be operated remotely.
Cloud Computing And Smart Apps
If you want a remote control for fans and lights, cloud technology that powers it needs to be quick, dependable, and secure. The system must always be accessible and react swiftly to commands, necessitating the touch switch provider and providing you with access to cloud infrastructure.
Integration With Home Platforms And Voice Assistants
The smart switch must work with other voice platforms like Google Home and Alexa, India's two most popular voice assistants. Users do not need to rely on mobile apps to manage switches because each platform has its apps and unique methods of controlling gadgets.
Legrand provides residents with the comfort and convenience they desire while guaranteeing that all their appliances, including lighting, fans, and air conditioners, function as intended. Visit Legrand to know more!