DJ Mark Da Spot Talks Success, Pandemic, and Branson Cognac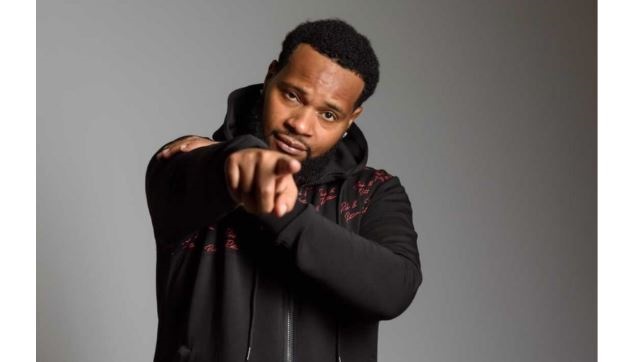 Making a mark in the music industry is very difficult these days but still, DJ Mark Da Spot has used his skin and abilities to blend the music of different kinds. Hip Hop, Reggae, Rock, R&B, and Pop are one of the most used blends by this singer. 
Originally he is a businessman. He started the Company named Top Floor Entertainment. This company doesn't only have him but also other famous DJs from around the globe who are the attraction of the crowd. The crowd loves him and that is why he is called the crowd mover because he is able to attract the crowd by his amazing skills and meshing of the music. 
People always see him around famous celebrities like Prince, Hugh Hefner, Justin Timberlake, Jennifer Lopez, Kevin Hart, J.Cole, Nicki Minaj, Meek Mill, and NBA superstars Michael Jordan & LeBron James. Because he is a famous DJ many people call him to their private events including Prince. Mds Participates in many of the annual events happening around including the NBA events.
Recently BDs became West Coast Brand Ambassador for Curtis '50' Cent Jackson Branson Cognac and Le Chemin du Roi Champagne. Because of which he became popular and recently he gave the Candid interview and told the viewers about his Inspiration and ambassador role for Branson Cognac.
He is from New York and during the Coronavirus he also got problems during the shooting of the songs and other similar things. Many people don't know that when he started he was just the chauffeur for Justin Timberlake and later on became the team member of prince which can tell you how good he is. 
Because of the pandemic, today he is showcasing his Talent by Instagram live but still able to grab the attention of hundreds and thousands of crowd. 
Because he is the DJ he is able to work on different types of music but according to him, he prefers Jamaican music more than the others. The people who know or love him know that no matter whatever type of music he prefers he is able to bring the classics out of every type of music. 
 He is a very down-to-earth person and when people see him there doesn't regard him as a very big celebrity but in reality, this DJ is the crowd puller. 
Most of the DJs are very much interested in the jewelry and other artifacts but this DJ is totally against that.
He says that when he is able to make the mashup of the music then many of the crowd comes to him and he is very happy when they go out but with the positive and very energetic experience. He has memories that can last for a lifetime and at his peak, in the industry, he is not experimenting but only focusing on what he likes or knows about. Being with Prince he is already very famous and Dj Mark da spot is going only up Because of his honesty in the music and also the skills he has surpassed.