Dr Amit bhasin – Five things to know before planning a PRP treatment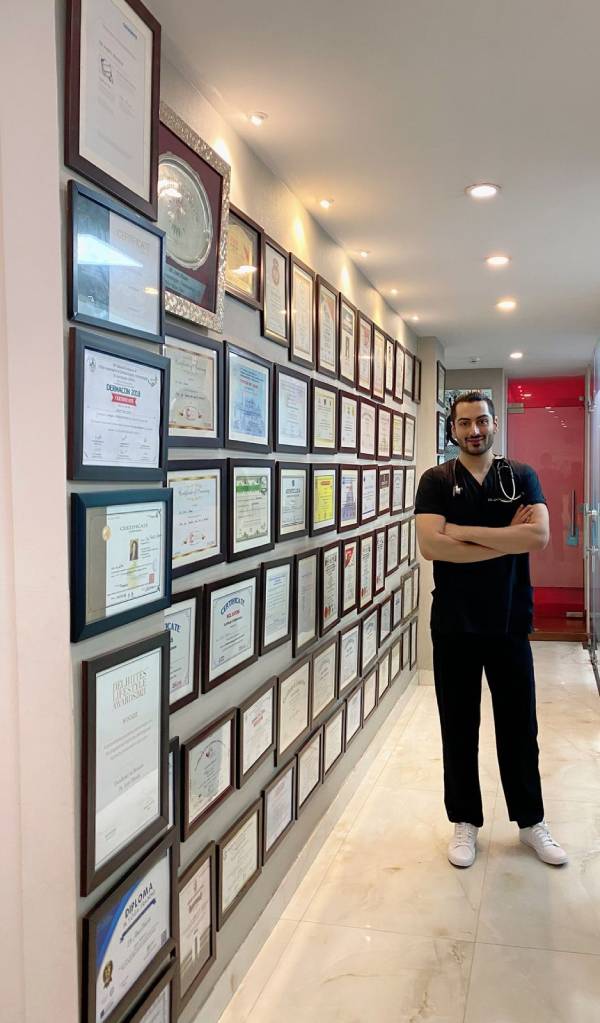 Hair Damage and Hair Loss have become a daily grumble in contemporary times. These may often occur due to increasing pollution and other health complications arriving due to unamiable environmental or psychological factors. There are several remedies to treat this today, however, one remedy that has reportedly displayed the best results is PRP(Platelet Rich Plasma) treatment. As suggested by some of the best medical practitioners, this treatment is currently considered to yield the best result. However, it is offered by a selected number of medical practitioners in the country and one such notable cosmologist is Dr. Amit Bhasin. Though he has recommended this treatment as one of the best, however, he suggests that one should be medically literate about the entire process of PRP before blindly opting for it.
Thus, he collated the listed "Must-knows" before taking a PRP treatment-
WHAT IS PRP?
The PRP treatment is a natural hair therapy that utilizes the regenerative properties of platelets to induce hair repair and new tissue generation of the area surrounding the hair bulb. This results in better and stronger growth of hair.
WHAT IS THE PROCESS?
The process initiates with a standard withdrawal of blood from the patient's arm. Then this blood is placed in a machine called a centrifuge which separates the red blood cells from the plasma. The healthy plasma that is rich in platelets is then extracted to directly inject into the scalp of the patient. Thus, the entirety of the process lies in the richness of the platelets.
WHAT ARE THE RISKS
According to studies, for the most part, there are no real risks involved at all.
WHO DOES IT WORK FOR
Anyone suffering from hair loss is liable to take this treatment. However, one needs to make sure that they get it done by the best professionals who have expertise in this field to prevent any complications.
WHAT ARE THE RESULTS
To get preferred results, one should be consistent with the treatment. Thus, the general consensus is to take treatment on a daily interval of three to six months. It is reported that after the first treatment, one may often experience immediate hair shedding. However, this is soon followed by hair regrowth and stopping hair fallout.