DropZone, the New App That Is Keep People From Missing Fashion Releases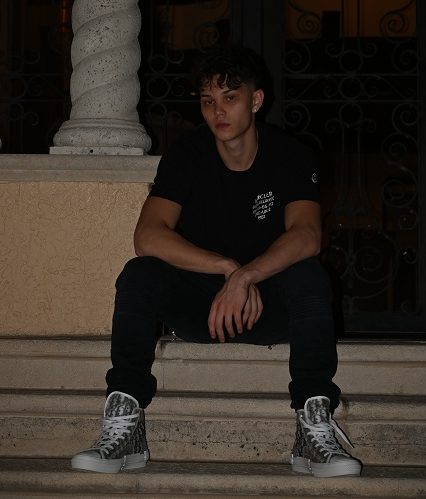 Josh Walton is a 19-year-old entrepreneur and computer engineer from Canada.
But also the mastermind behind DropZone.
DropZone is an instant notification platform where users will be notified via SMS when their favorite companies release products they want to buy. It allows the average customer to be the first to know about it as in-demand products nowadays sell out in a matter of minutes. Users on the platform will also have the option to subscribe to companies as a whole and be notified of any individual product they release or sell.
DropZone is not only just a service to Walton but the way he could see himself having "an impact in the world". When brands release exclusive products, they are extremely hard to obtain with the saturated market of resellers and advanced technology that puts the average joe at a major disadvantage. That was the problem Walton felt he could resolve.
To keep up with Walton and DropZone more actively, here are links to his social media and platform below:
dropzone.cc (site)