Dylan Sesco Finds Reasons To Explore On The Somethin' Or Other Tour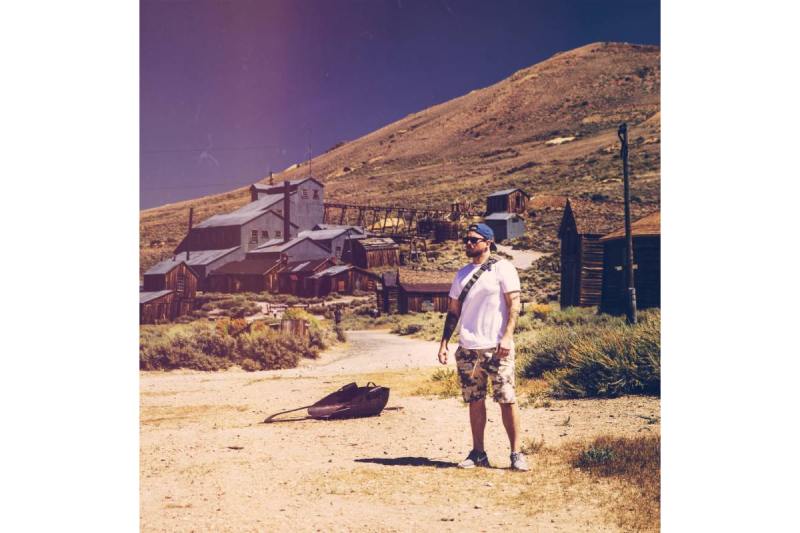 Local history can often get lost. People walk right past, with no acknowledgment. That's where Dylan Sesco finds himself digging around.
"There's so much here that people don't even realize. Things get demolished and forgotten. That's where I like to find stories."
Based in San Francisco, Dylan Sesco can't find enough time to work on his passion: Youtube videos. While his channel The Somethin' Or Other Tour has no niche, he says his favorite videos are the history-related subjects.
"History speaks to me. I love the idea of following the thread backward. How did we get to where we are right now? How did this building get built here, and why? And by who? Where did they come from? It's all connected."
Recently he explored a block of abandoned greenhouses in San Francisco, the last remnants of the Garden District. Once they are gone, the district is forever hidden. These are the stories he thrives on.
"The greenhouses are still full of life, but the people around have long moved on. The animals, insects, critters, and flowers are still there. They tell a story."
Every video is an adventure for Dylan Sesco, exploring anything under the sun. Sometimes joined by his brothers, sometimes alone, he will trek through abandoned factories and roaring stadiums during big football games. For him, the search for the story in these places is what drives him.
"I see the poetry in all of it. The history, the drama, the people. Even in the most boring of places, I can find something I find interesting."
Explore with Dylan Sesco on The Somethin' Or Other Tour at http://soot.tv or www.somethinorothertour.com