Edu Uzodinma: An ace professional taking over the world of Forex and Trading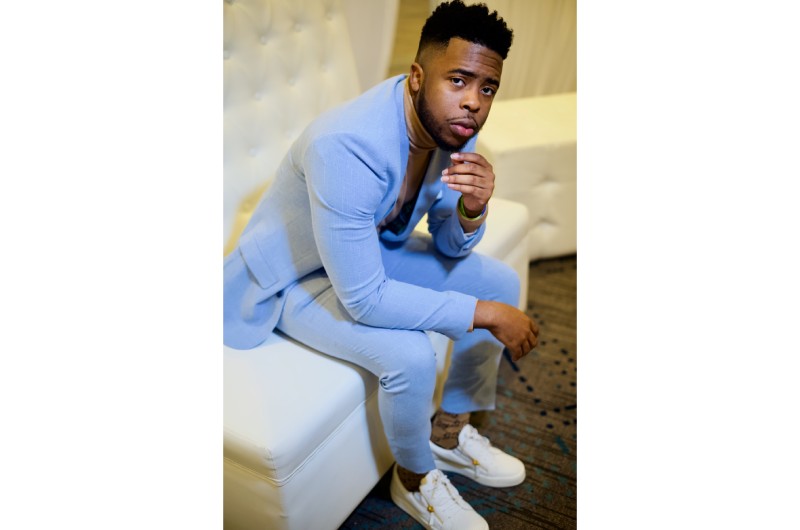 Edu Uzodinma is the Founder of Dignified Drip, a one of a kind trading organization scaling great heights of success and setting great benchmarks.
The world of trading and forex operations have been one of the most difficult aspects for many people to understand and venture into. Trading is a business that incurs expenses, losses, taxes, uncertainty, stress and is considered as highly risky. World politics, news events, economic trends, any type of pandemic and many more have an impact on the market. People who are new to the niche of stock markets, trading, and investing seldom fall in the trap of many fraudsters and often lose their valuable money. So it becomes imperative and a mandate to understand the basics of investing money in the stocks and learning all the tips and tricks of the game of Trading. We came across one emerging name and figure named Edu Uzodinma in the forex industry who has swiftly hit the 7-figure mark with his company, Dignified Drip.
After graduating from the University of Georgia, Edu Uzodinma was still clueless about what he wanted to do in his life. While sitting at his office job at school one day, Edu discovered the opportunity that would change his life forever and found the forex world. He became curious about it and if he could really make thousands of dollars through the world of trading. He reached out and got the reply that would change his life. James Artemus, one of the masters of the forex world replied to Edu and explained the concept of forex to him. Since that day there has been no looking back for him. Learning in depth about the foreign exchange market and trading subject, Edu in no time mastered the art and craft of the business. Edu along with one of his close friends, Paul Haynes started a trading firm named Dignified Drip and invested in the market to gain profits. In the first couple of weeks, while trying to learn they could earn $2750 which really gave them great level of motivation to continues to reach higher.
In the next 9 Months Edu and his proficient team were able to hit the prestigious rank of Chairman 10, creating the opportunity for success for over 500 people and now become a 6 figure earner. In 10 Months Edu was able to break another barrier of hitting Chairman 25, creating opportunity for success for over 1,250 people and now bringing in 300,000 a year. In 17 Months Edu broke another barrier of Chairman 50, creating success for over 2,500 people, and now bringing in over a half million dollars at the age of 22. In 18 Months he was able to break a long term goal of his faster than expected of knocking out Chairman 100, creating an opportunity of success for over 5,000 people in only 18 months. In no time, Edu hit the figure of 1.2 million dollars a year. In a matter of 18 months Edu was able to have over 1 million in sales and became a millionaire faster than he ever anticipated.
While he continues to spread his magic in the forex world, Edu opines that "Be willing to fail because that failure is what gets you over that obstacle the next time. Failure is what successful people grow from to solve conflicts faster than normal people. It's the small wins for the big wins every time."