Ellya Khadam: Google Doodle celebrates Indonesian singer's 93rd birthday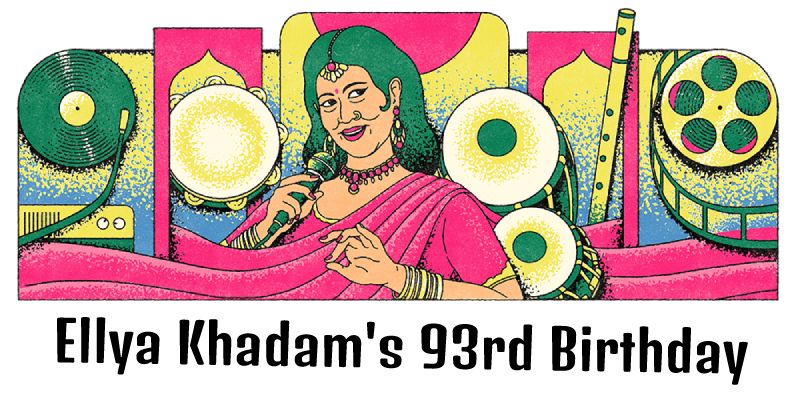 Google Doodle celebrates the 93rd birthday of Indonesian singer, songwriter, and actor Ellya Khadam, who is more popularly recognised as a pioneer of dangdut, on October 23, 2021.
Who was Ellya Khadam?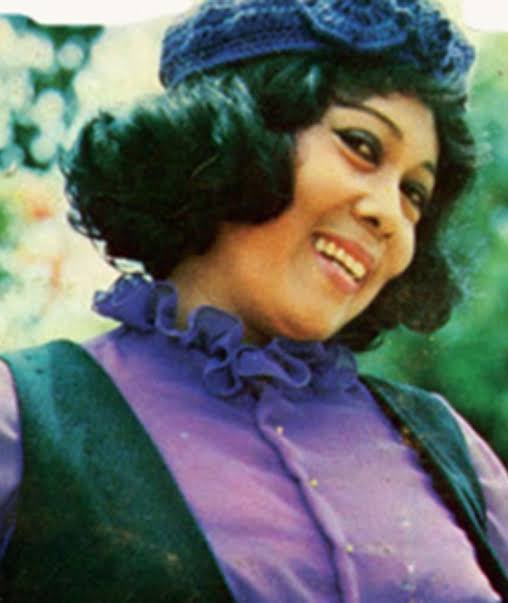 Ellya Khadam was born Siti Alya Husnah on 23 October 1928 in Jakarta, Indonesia. She is generally viewed as a pioneer of dangdut, a genre of folk music well known in Indonesia that mixes local musical traditions along with different styles, for example, Western rock-and-roll and Indian film scores.
During her teenage years, Ellya Khadam was neighbors with a singer of the Malaysian pop music style known as deli. She fostered her musical ability by impersonating this genre, which permitted her to become famous by first singing at weddings and later joining local musical outfits.
Ellya Khadam rose to prominence as a singer in the Kelana Ria Malay Orchestra during the 1950s, a musical group that drew a lot of its motivation from Indian culture and music.
Ellya Khadam's career arrived at its top with the release of her 1956 break-out hit song "Boneka India" (Dolls from India) presently viewed as a touchstone of the dangdut genre.
Ellya Khadam expressed her affection for Indian traditions through using Indian tabla rhythms in her songs as well as by wearing traditional Indian saris and wearing a sindoor on her forehead.
Notwithstanding Ellya Khadam's musical result, which promoted dangdut and inspired the more youthful generations to take the genre higher than ever, Khadam featured in many movies into the late 1970s.
Today, dangdut grandstands the country's culture on a global or international scale as one of Indonesia's most famous musical styles—in any event, making a historic on-stage debut in New York's Times Square recently!
On October 23, 2021, Google featured a Doodle on its homepage for celebrating Ellya Khadam's 93rd Birthday. Google Doodle is represented by Semarang, Indonesia-based guest artist Fatchurofi Muhammad.