Television
Eloísa Angulo: Google Doodle celebrates Peruvian singer's 101st birthday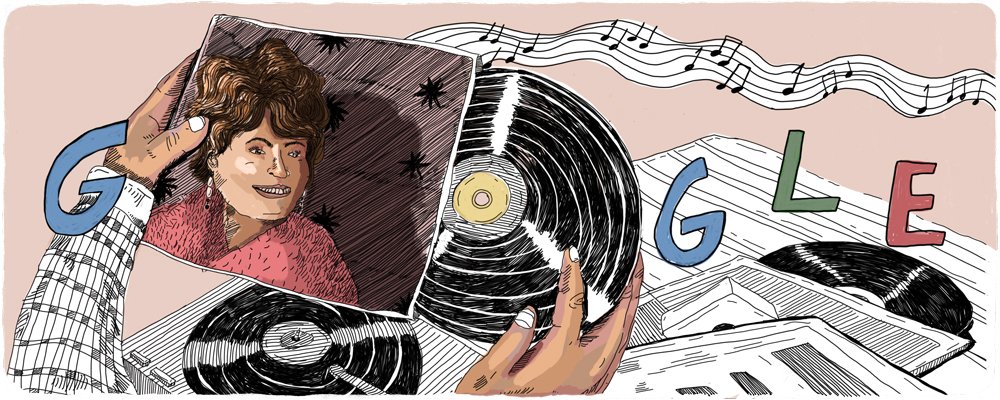 Google Doodle praises the 101st birthday of Peruvian singer Eloísa Angulo, who won the title of the Sovereign of the Creole Song (Soberana de la Canción Criolla), on October 31, 2020.
Who was Eloísa Angulo?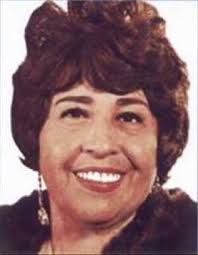 Eloísa Angulo was born on 31 October 1919 in Peru's capital city of Lima.
From a youthful age Eloísa Angulo expressed her interest to be a singer, she fled from school to take an interest in contests organized by Lima radio stations in July 1932. She got known as La Criollita because, in her early years in music, she formed the duo Las Criollitas with Margarita Cerdeña, making her successful debut at the Teatro Royal del Rímac and as the years passed by she became an incredible figure of the Creole Song. The duet lasted until 1953.
Dubbed "La Criollita," Eloísa Angulo became known for her lovely and frequently funny translations of songs like "Araña, ¿quién te arañó?" ("Spider, Who Scratched You?" 1972) and "El conejito" ("The Bunny," 1972).
Eloísa Angulo was part of an exceptional female musical generation together. With the last mentioned, she formed the group known as the Big Six of Creole song. She procured the title of Sovereign of the Creole Song, for being the one in particular who realized how to interpret with warmth, property and feeling and a wonderful voice, the verses of 'El Payande' and 'Ocarinas' by Manuel Covarrubias.
Eloísa Angulo died in Lima on October 30, 1991, one day before turning 72 years of age.
Among the discography that Eloísa Angulo worked on for many years, she stands apart for his interpretations of the Creole Dance; themes like Las Madreselvas, El Payandé, El Águila, and others.
Notwithstanding celebrating Eloísa Angulo's birthday, October 31 is recognized in Peru as Día de la canción criolla (Day of the Creole Song), an annual celebration of the immortal and extraordinarily Peruvian work of art to which Angulo dedicated her life.