Emreezy Believes There's Unlimited Potential on Social Media for Influencers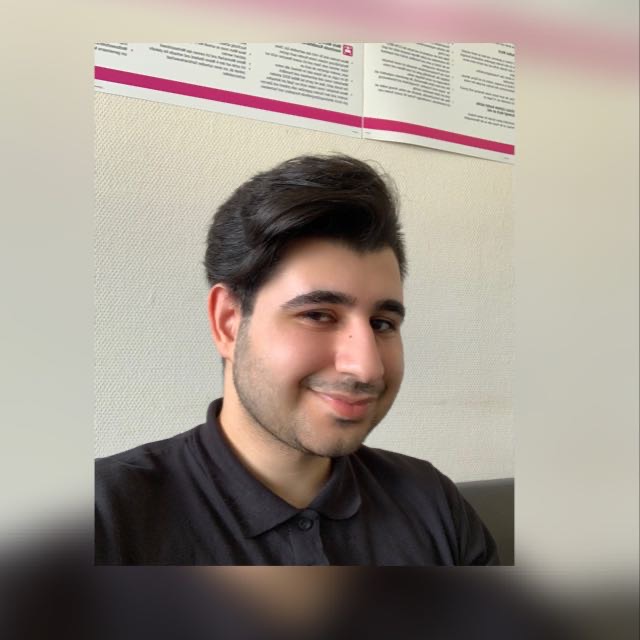 Emre Ucar (Emreezy) was born on September 12th, 1999, at Birkesdorf, Germany, to a Turkish family. Since childhood, he has always wanted to be a model and star entertainer.
He has been very focused and passionate in his approach. He plunged into the world of social media when he was just 14. Within a few years, he became a quite famous social media creator.
"During 2013–2016, I worked very hard on building my social media presence across various social media channels. I was successful in creating a Facebook community with several active members. I was also a professional E-Sport Gamer in 2014–2015 winning many prizes and tournaments using my gaming skills," Emre explained.
In 2016, he stopped playing E-sports or professional video games. He realized his inner calling and went to make his fortune on social media. The mere thought of posting content on social media and getting so many views and likes intrigued him a lot. During the same period, he also changed his name from Emre to Emreezy as he felt it attractive for his future career.
Emreezy is also a fitness freak. When not busy, he has always loved the idea of working out at a gym and keeping himself fit and fine. He started posting some of his fitness videos online on YouTube and Instagram, and that made him quite popular among his followers.
In his school days, Emreezy dreamt of making his fortune as a social media creator. He was particularly attracted to Instagram for its rich and quality Audio-visual interface. He dreamed of launching his own Instagram page and started working on it.
"It wasn't easy at all. In every genre, you will see tremendous competition. The challenge of getting likes and views is always there. I just went on with my ideas. I started posting my lifestyle videos and selfies on Instagram and got a good response from the audience. Gradually, I successfully built a small community there who really appreciated my work and digital content creation skills," Emreezy stated.
Emreezy is a trendsetter and fashionista as well. He loves fashion. Whenever any new brand or fashion label launched any new outfit, Emreezy always wanted to try that first. Emreezy still loves to buy new outfits and trendy clothes.
At a very young age, Emreezy became sure of what he wanted to do in life. When kids of his age were busy playing football and Tennis, Emreezy spent a lot of time planning his future. Now, he enjoys the support of over 100,000 followers on his Instagram and is still growing.
Emreezy maintains a robust presence on various social media channels, including Facebook, Twitter, Instagram, TikTok, and others. Emreezy enjoys creating customized content on these platforms daily and sharing the same with his fans and followers.
Despite accomplishing so many things at such a young age, Emreezy is still very humble and down to earth. He believes his relentless passion for content creation has helped him reach so far. He enjoys what he does and strives to offer the best content to his fans and followers.
"Apart from social media content creation, I am equally passionate about modeling. I always want to do something that I've never done before. Today, I also get lots of branding opportunities on my social media profiles. I'm thankful to brands and collaborators who joined hands with me. I am looking forward to such modeling assignments and giving my best," Emreezy explained.
There's no doubt, if Emreezy continues to work like this, he would soon reach the top of stardom. He has a lot of interesting projects lined up in the pipeline.
You can follow his life journey on his Instagram profile.